Here are the Top 10 Recipes of 2017 on Create Mindfully. All recipes are vegan and gluten free, and the theme this year is easy!
Even though I have been blogging for three years now, this is the first time that I am posting the most popular recipes of the year. For some reason, I just didn't think to do it in the past. Since I haven't posted the top recipes in previous years, I am including a few of the top recipes since starting the blog at the end of this post.
This Year's Theme is Easy
Many of these Top 10 Recipes of 2017 are some of my favorites as well as all of yours. What most of them have in common is that they are some of the easiest recipes on the blog. Win-win for me!
I have more complicated recipes, but for some reason the easiest ones are the most popular. It always surprises me what goes over well and what doesn't, so I try not to predict.
A Big Thank You
Before I jump into the Top 10 Recipes of 2017, I want to say how grateful that I am that I get to do this for a living, and that would not be possible without all of you. Thank you for coming to my blog, even if it is only for one visit.
I also am incredibly appreciative of all the well wishes that I got after breaking my ankle. It helped to lift me up when I was feeling down. I am finally out of my wheelchair and using a walker, but I haven't created any new recipes in awhile. Thankfully, I have a few months worth of recipes waiting to be posted for times like these.
I jumped into the unknown when I left an unsatisfying teaching career about four years ago. I took a year off and entered the unknown again by starting a blog. Even though I did a ton of research, I really had no idea what I was getting into. Thankfully, it has been one of the most fulfilling things that I have ever done, and I could not be happier!
I have learned so much in these last three years and I have grown in huge ways because of it. I was always intrigued by the idea of being an entrepreneur, but never though of myself as one. Now three years into this, I can call myself one.
I now have over four hundred recipes and three eBooks, which I never imagined having, but here they are. It's crazy what you can do when you set your mind to it.
I look forward to creating many more recipes as well as some DIY projects in the future. I hope you will continue on this journey with me and see where it goes.
Here are the Top 10 Recipes of 2017 on Create Mindfully. All recipes are vegan and gluten free, and the theme this year is easy!
Click To Tweet
So without further ado, here are the Top 10 Recipes of 2017 in descending order:
Top 10 Recipes of 2017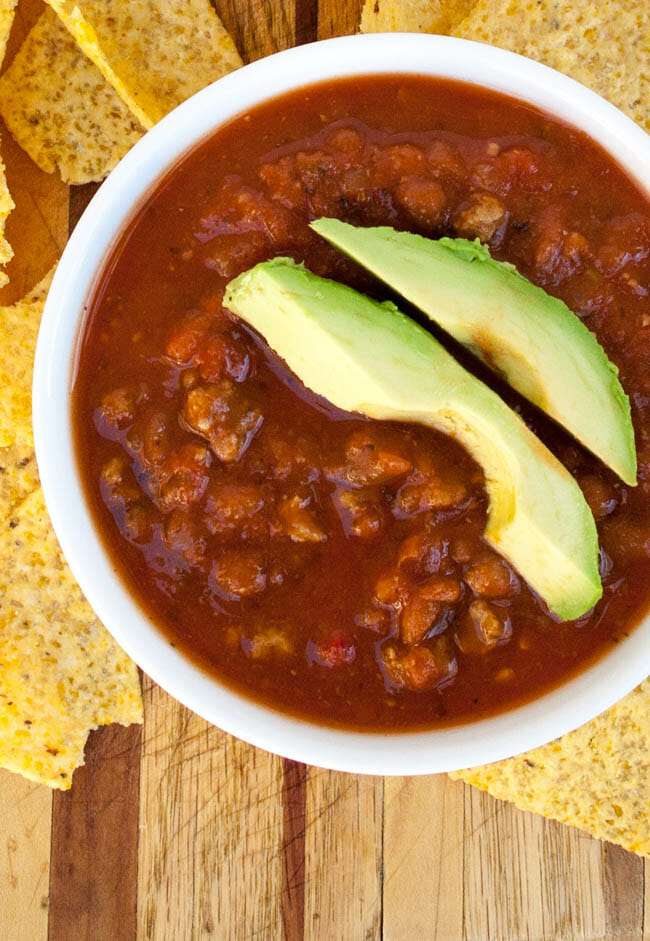 I cannot tell you how many times that I have made this recipe. It's perfect for camping or when you don't feel like cooking. Just throw the three ingredients into a saucepan and heat.
It is comforting and filling. I like to add a little hot sauce, especially if the salsa isn't spicy enough.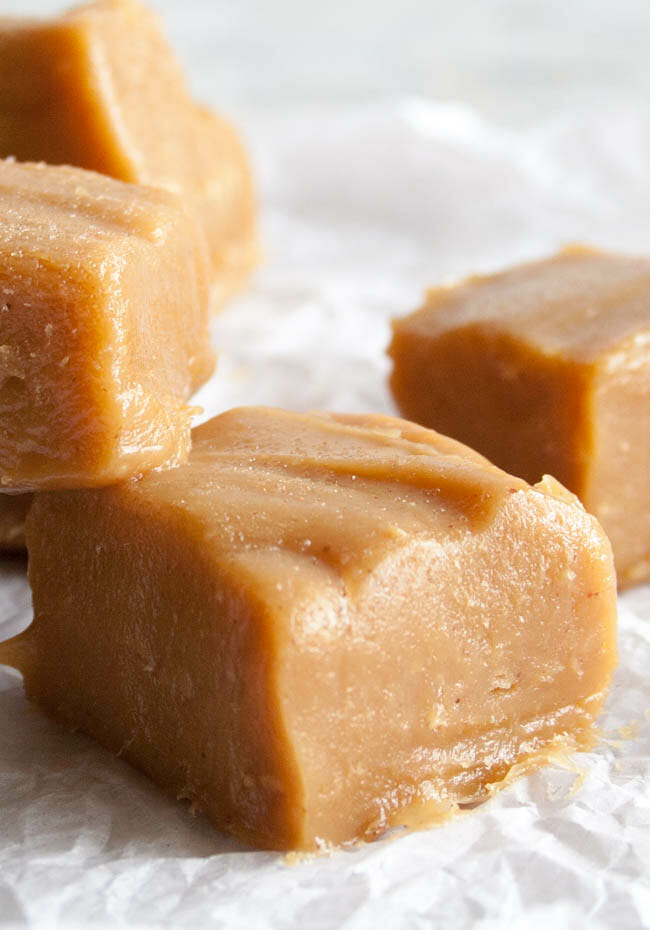 I created this recipe with pantry staples. I am still recovering from my broken ankle, and this is one of the few recipes that I created since being injured. It is sweet and rich - perfect for the holidays.
This is one of the recipes that I created while I was on a vegan keto diet. It is packed with nutrients. It can be eaten as a dessert or breakfast because it is so healthy.
It is mostly sugar free, except for the strawberry chia jam, which has a very small amount of sweetener.
I also created this recipe while on a vegan keto diet. It is grain free and low in carbs. I made this quite a few times when I was craving pizza, but didn't want all the carbs that come with it.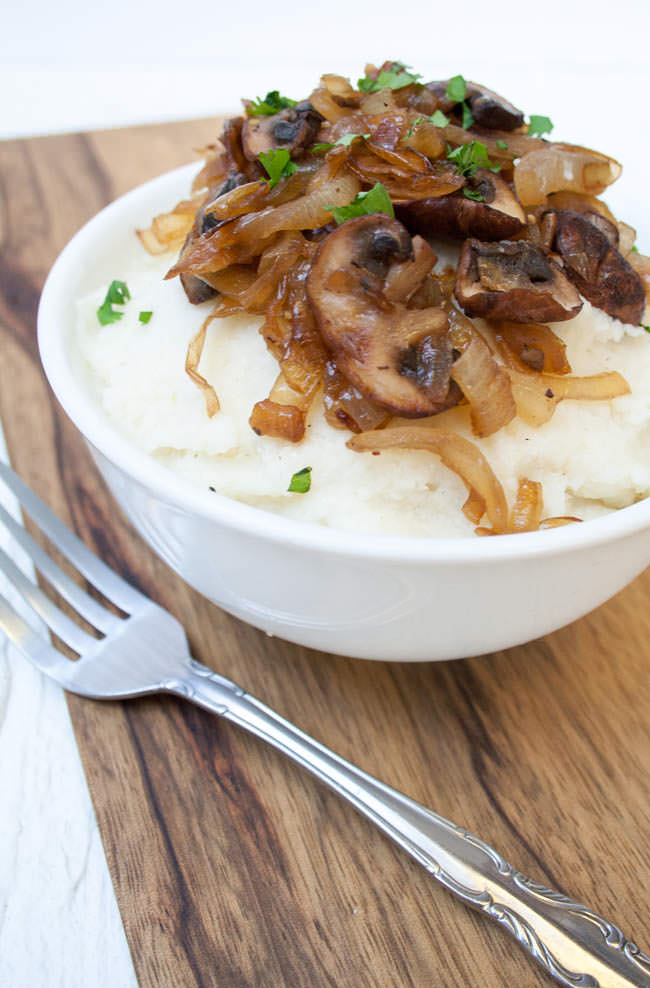 Cauliflower is such a versatile vegetable. It makes a great substitute for rice and mashed potatoes. In this recipe you really don't miss the potatoes since it has flavorful ingredients mixed in. Caramelized onions add a sweet rich flavor and mushrooms add an earthy meaty taste.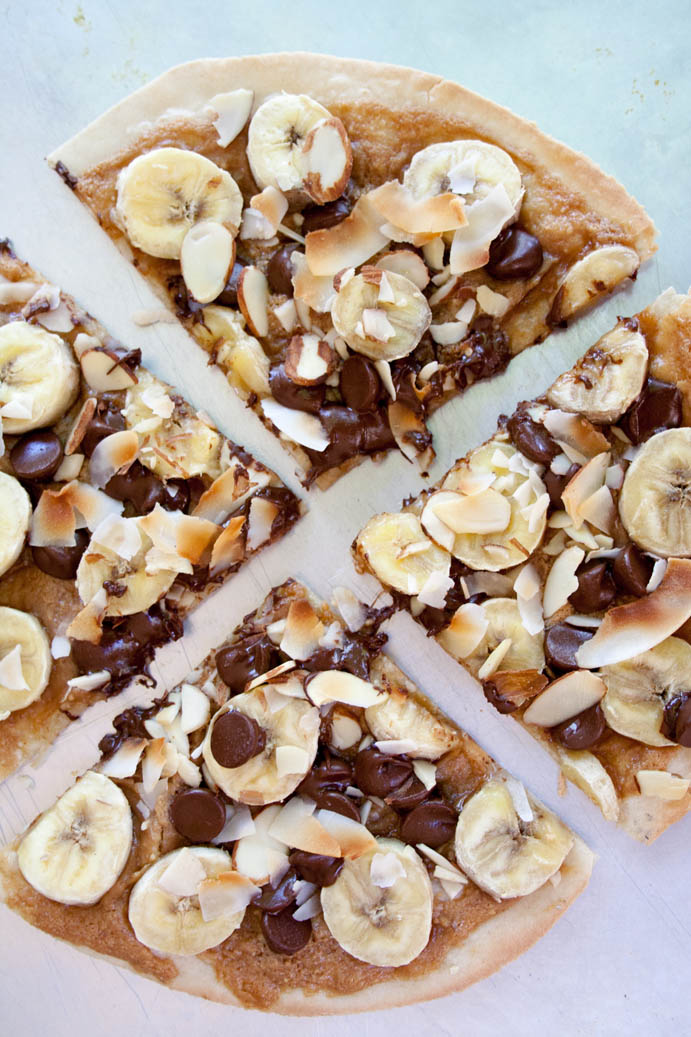 This dessert pizza couldn't be any easier. It's a fun treat with some healthy ingredients. If you love banana, chocolate, and peanut butter together, than this pizza is for you!
This sandwich is perfect for lunch or an easy weeknight dinner. It comes together quickly and can be customized to your liking.
It's funny, I put off posting this recipe because I thought it was too easy and not blog worthy. To my surprise, it has become one of my most popular recipes on the blog.
It just goes to show that I cannot predict what will go over well.
This recipe was one of the fat bomb recipes that I ate while I was on a vegan keto diet. It's great for when you are craving chocolate, but want something sugar free.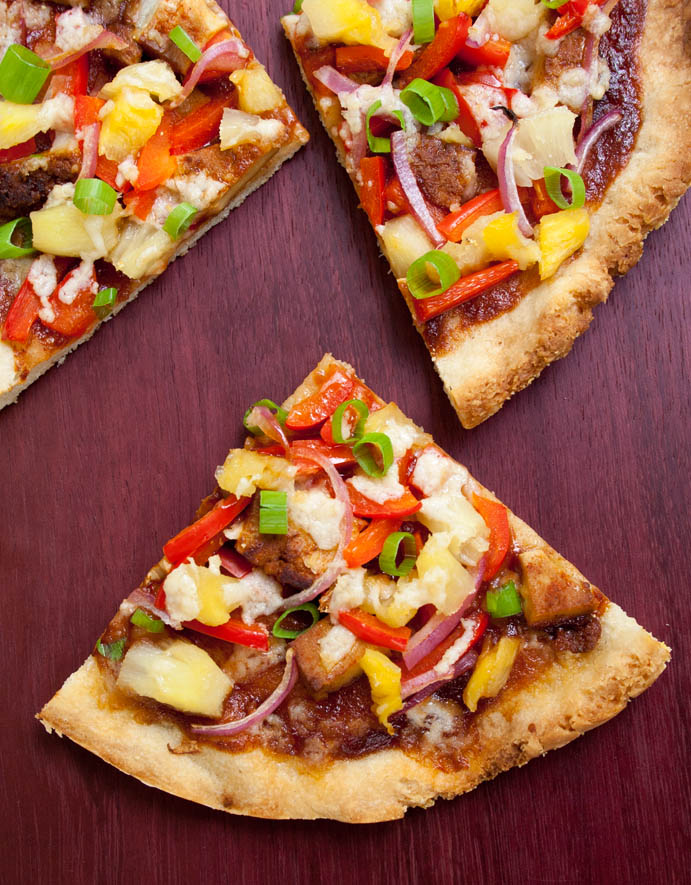 This pizza holds a special place in my heart because it has my favorite flavor combination - sweet and spicy. It's funny that three out of the Top 10 Recipes of 2017 are pizza recipes. Pizza is one of my favorite meals, so I guess I shouldn't be surprised.
The #1 Recipe out of the Top 10 Recipes of 2017 is...
(Drum roll please)
Considering how popular my Coconut Fat Bombs were in 2016, I shouldn't be surprised this made number one. Actually, the Vegan Hawaiian BBQ Pizza would have made the top spot if it hadn't been for all the keto bloggers linking to this recipe and giving it a greater boost. Thanks for the love, guys!
These little gems are another fun treat for when you are craving chocolate, but don't want all the sugar that goes with it. You won't even notice that they are sugar free because the cherries are so sweet.
Top Recipes since starting Create Mindfully
I have used this Tofu Ricotta in a bunch of recipes for the blog. It works great in lasagna, on pizza, or as a dip.
I created this recipe after making a Vegan Ranch Dressing. Anything I can add spice to, I am all over it.
I could drink the peanut sauce that goes on this pizza, it is so good. I used it in a Thai Salad also.
These were the first fat bomb recipe that I made while on a vegan keto diet. It is still one of the most popular recipes on the blog.
I created this recipe in 2016, but it is still the most popular recipe on the blog. It's funny because I don't fry very much, and I have only made these bad boys by frying them.
It will be interesting to see what makes the top recipes next year. I hope you join me on this journey to find out!