Today I have rounded up my favorite Two-Ingredient Vegan Sandwiches and Wraps. These sandwiches and wraps contain only two ingredients (besides the bread). Sometimes I am in a hurry or I am lazy and do not want to cook. Here are some of my go-to sandwich / wrap ideas that are all vegan and gluten free.
1.Grilled vegan cheese sandwich with raspberry chipotle sauce for dipping.
2.Beyond Chicken strips or soy curls and BBQ sauce in a wrap.
3.Beyond Chicken strips and vegan chipotle mayo in a brown rice or corn tortilla.
4.Apple slices and soy feta on an English muffin.
5.Tofutti cream cheese and cucumbers on toast.
6.Daiya Jalapeño Havarti and cranberry sauce on an English muffin.
7.Canned chili and Tofutti sour cream in a tortilla.
8.Peanut butter and sliced strawberries on toast.
9.Vegan mozzarella and sliced tomatoes in a sandwich.
10.Peanut butter and smashed raspberries on toast.
11.Avocado and vegan chipotle mayo on brown rice toast.
12.Grilled vegan cheese and sriracha or  jalapeños in a sandwich.
13.Refried beans and salsa in a wrap.
14.Avocado mashed with tomato slices on toast.
15.Tofutti cream cheese and slivered almonds on an English muffin.
16.Vegan cheddar and spicy mustard sandwich.
17.Baked beans and sliced onion (both heated) on toast or English muffin.
18.Hummus and cucumber slices on toast.
What two vegan ingredients do you like on toast or in a wrap?
*Affiliate links below. If you make a purchase through these links, I will receive a small commission. This is at no extra cost to you.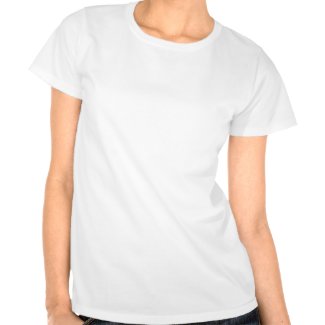 #Vegan Means...
by
CreateMindfully
Check out Vegan T-Shirts online at
zazzle