These Vegan 30 Minute Meals are perfect for busy weeknights. There's a variety of cuisines to satisfy the whole family.
There's no need to spend a lot of time in the kitchen to get dinner on the table. From comforting Vegan Mac and Cheese to healthy Vegan Cauliflower Fried Rice, there's a recipe here to satisfy even the pickiest eaters.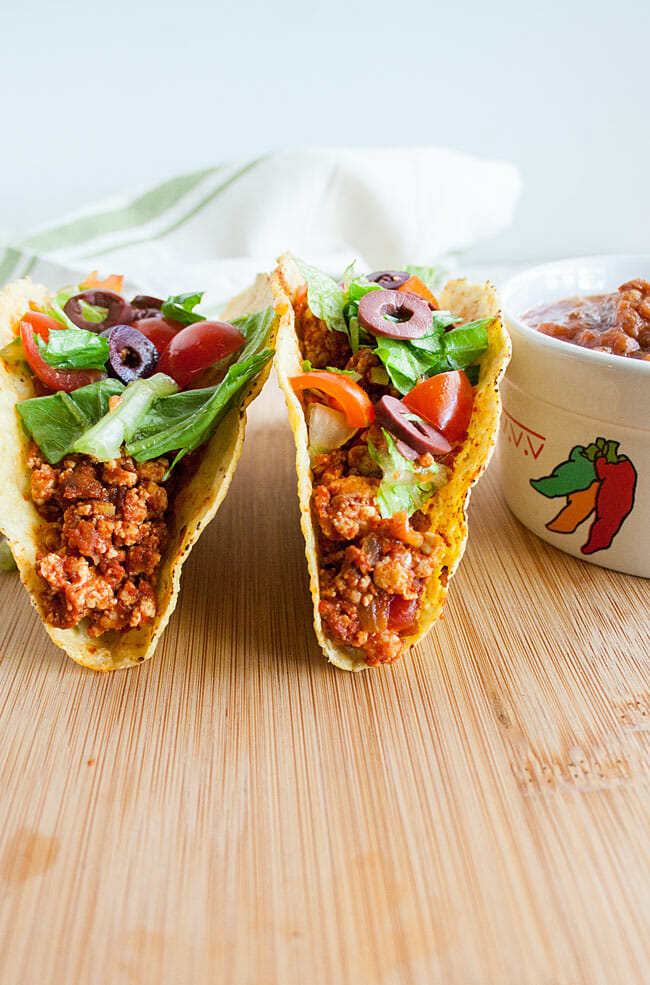 These healthy Spicy Tofu Tacos have a spicy crumbled tofu filling in a crunchy taco shell with all your favorite toppings.
This Super Creamy Vegan Mac and Cheese is sure to take you to your happy place! Made without nuts.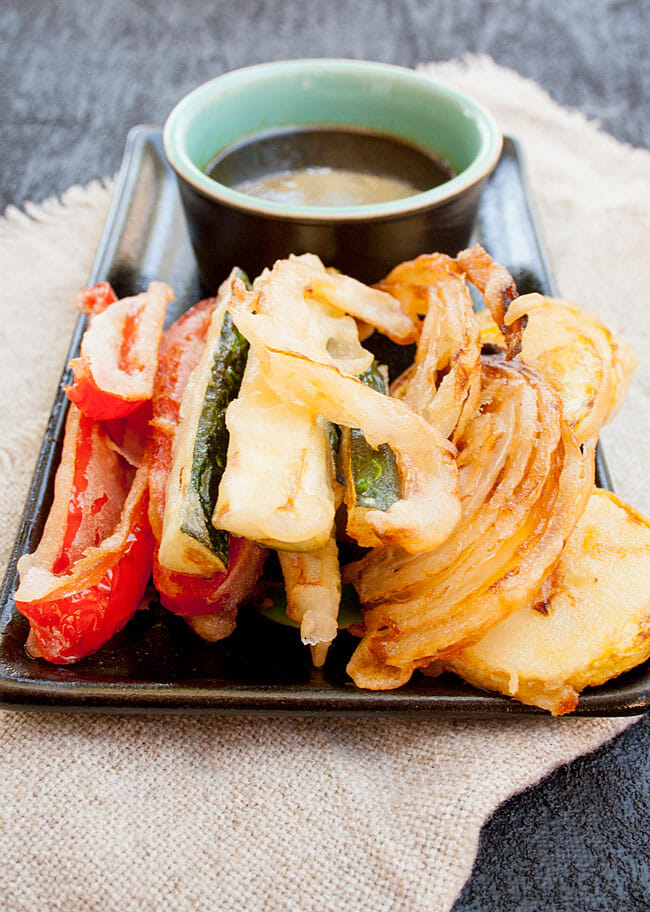 These Gluten Free Vegan Tempura vegetables are crispy and satisfying. Eat them with a sweet or savory dipping sauce.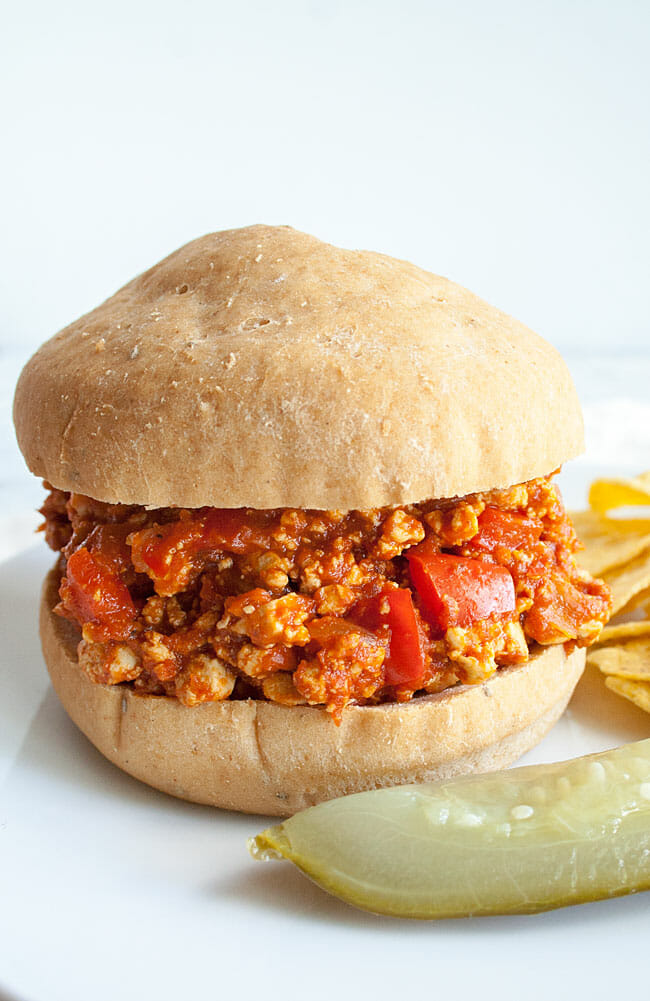 These easy flavorful Vegan Sloppy Joes are a healthy version of a childhood classic. Made with pantry staples and ready in under 30 minutes!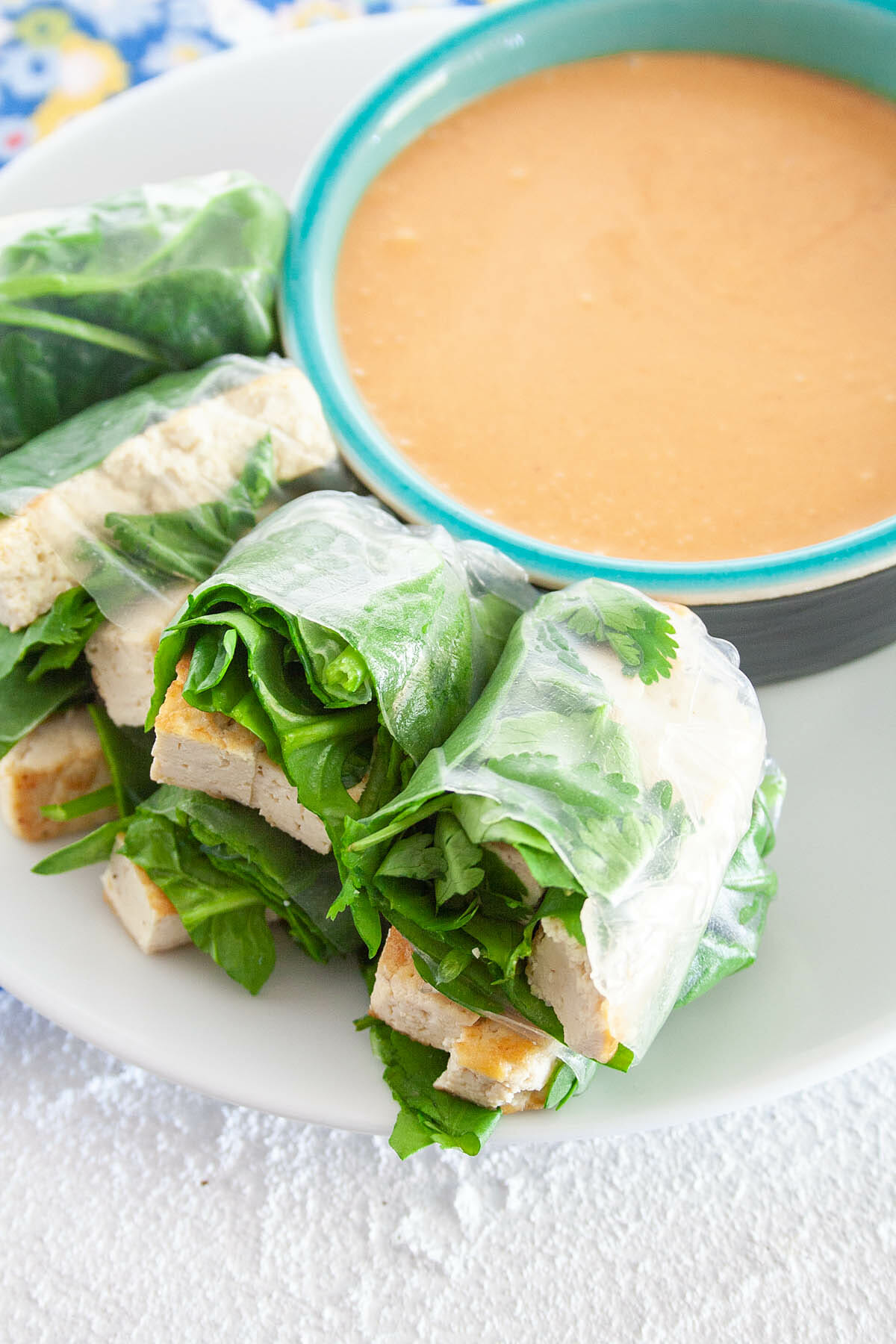 These vegan Tofu Spring Rolls with Peanut Dipping Sauce are healthy and satisfying. The peanut sauce is dangerously good!
This Vegan Cauliflower Fried Rice is a comforting healthy alternative to classic fried rice. It's so good, you won't even notice you're eating low carb!
This healthy Black Bean and Corn Chili is a hearty meal. Made with butternut squash puree and fire roasted tomatoes.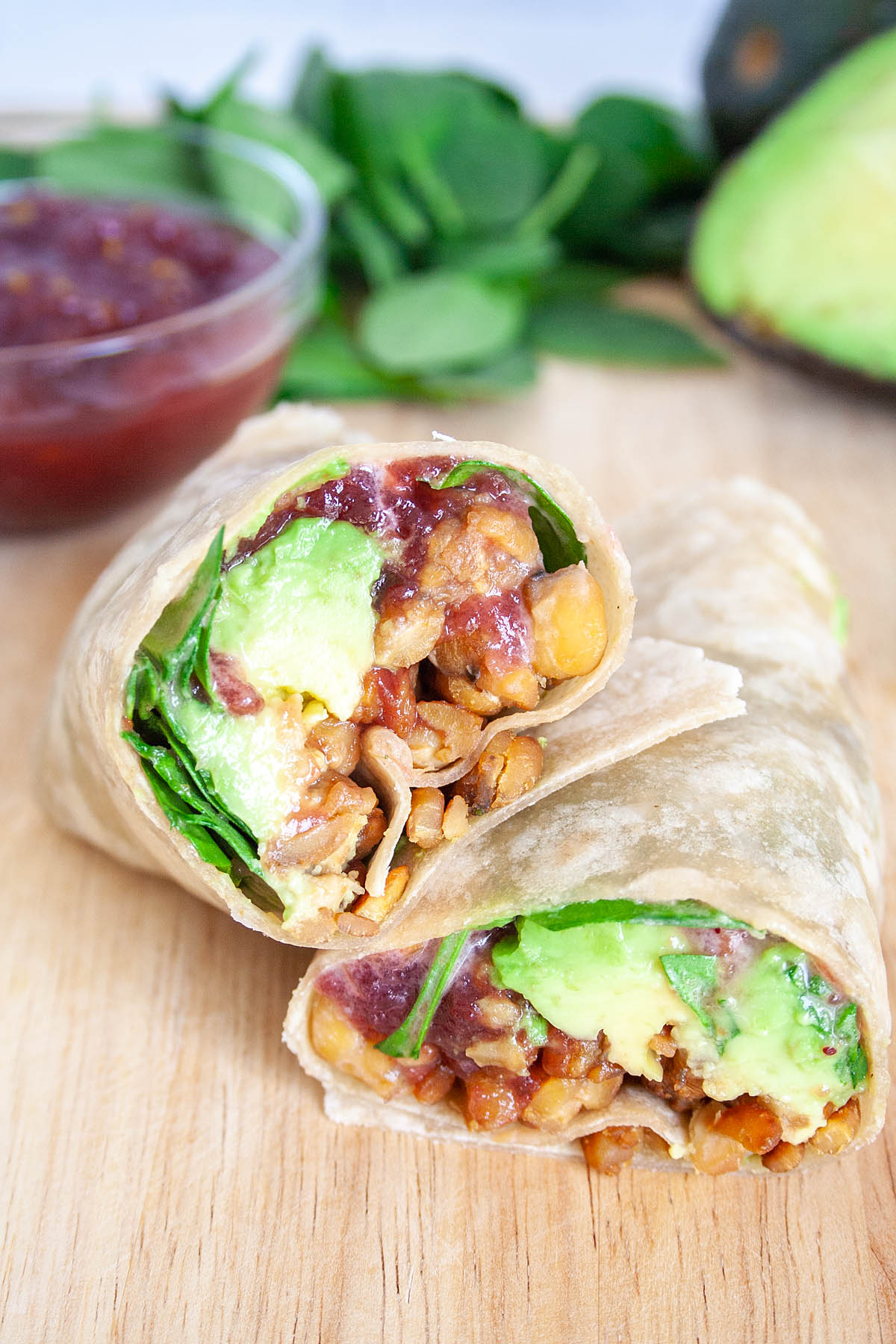 This Tempeh Avocado Wrap is made with savory tempeh cooked in tamari, creamy avocado, sweet cranberry sauce, and nutty tahini sauce.
This comforting Tofu Green Curry recipe is an as easy weeknight meal. Who needs take-out when you can make it yourself!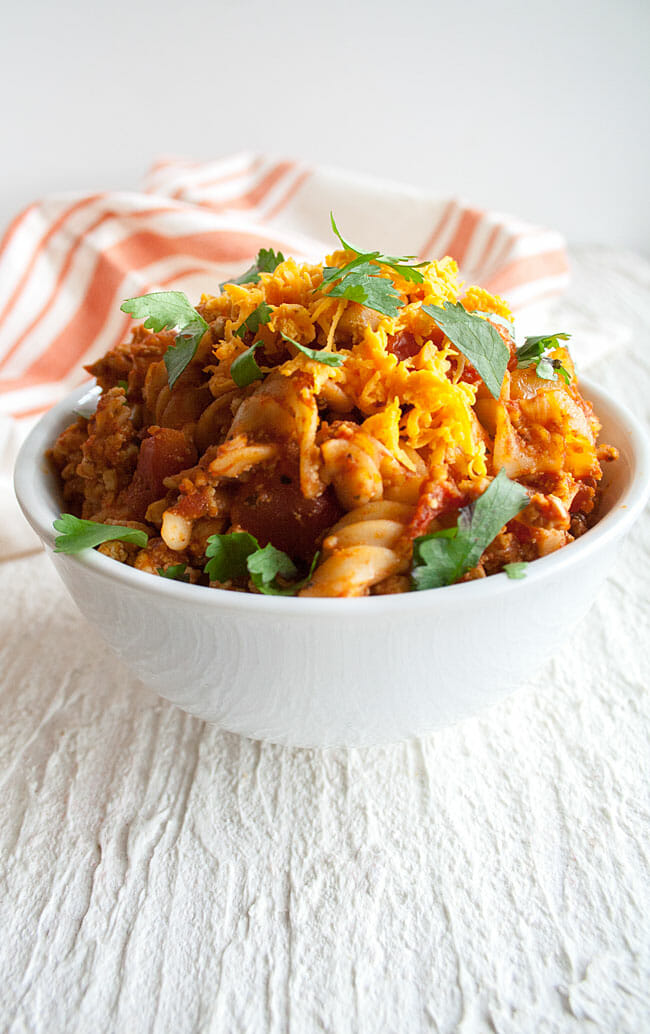 This easy Vegan Taco Pasta is a healthy weeknight meal. Made with spicy crumbled tofu, onion, diced tomatoes, and taco spices.
This vegan Spicy Hummus Tortilla Pizza is a quick easy meal for when you want dinner fast. Customize it to your liking!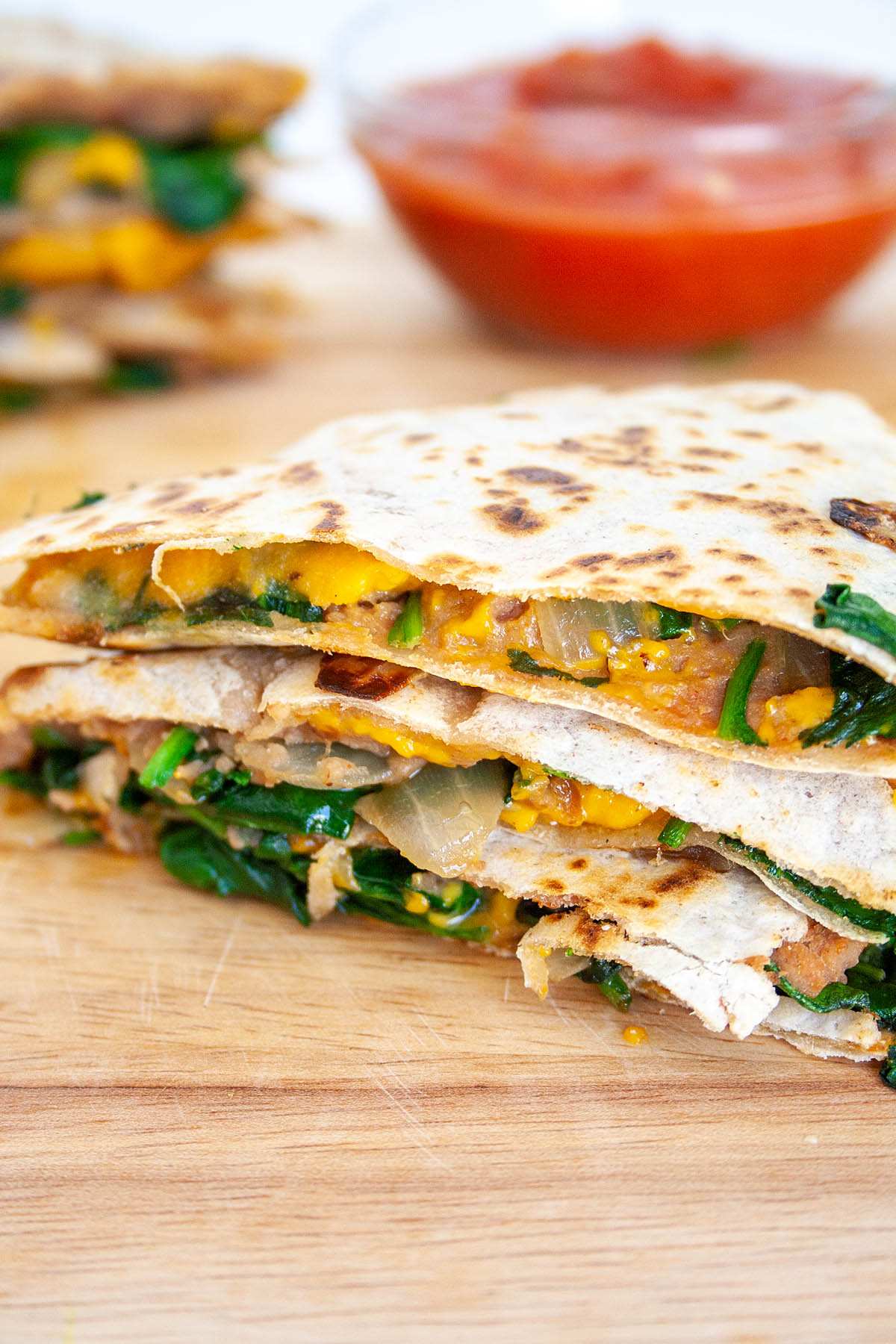 This Spinach and Refried Bean Quesadilla is loaded with flavor, comes together in less than 15 minutes and can be the main dish or appetizer.
More Recipe Roundups