You'll have plenty of variety to choose from with these hearty Vegan Breakfast Recipes. There's something for everyone!
Of all the meals we eat, breakfast can be the most challenging. We are often rushing to get ready in the morning and don't have time to make a fancy meal.
If you are like me, you may eat the same thing day after day. Personally, I love starting my day with a smoothie. It has a ton of nutrients and I can work while I drink it.
Sometimes it's nice to treat ourselves to a sit-down meal that isn't rushed or the same old thing. For many people, weekends are the time for that.
Here I have for you a bunch of breakfast and brunch recipes that are perfect for a sit-down meal. Some you can make ahead of time and reheat for busy mornings.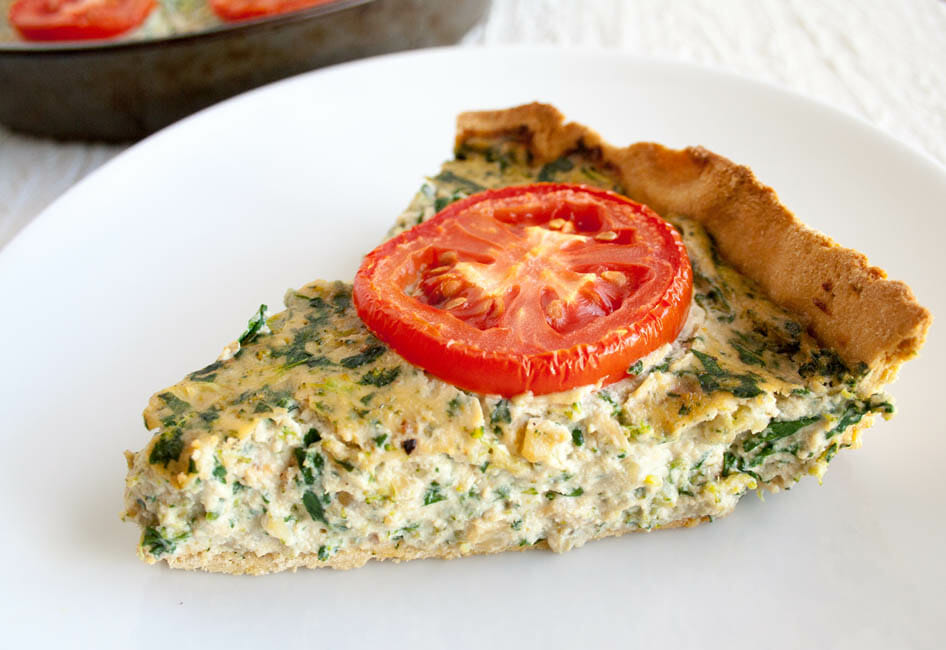 This savory Spinach and Broccoli Vegan Quiche is a hearty meal for breakfast or brunch. Made with tofu for a creamy texture.
This healthy Chocolate Quinoa Breakfast Bowl has cherries, almonds, banana, and coconut to get you off to a great start!
Give yourself a boost of antioxidants with these sweet healthy Vegan Banana Matcha Pancakes. They have a mild matcha green tea flavor.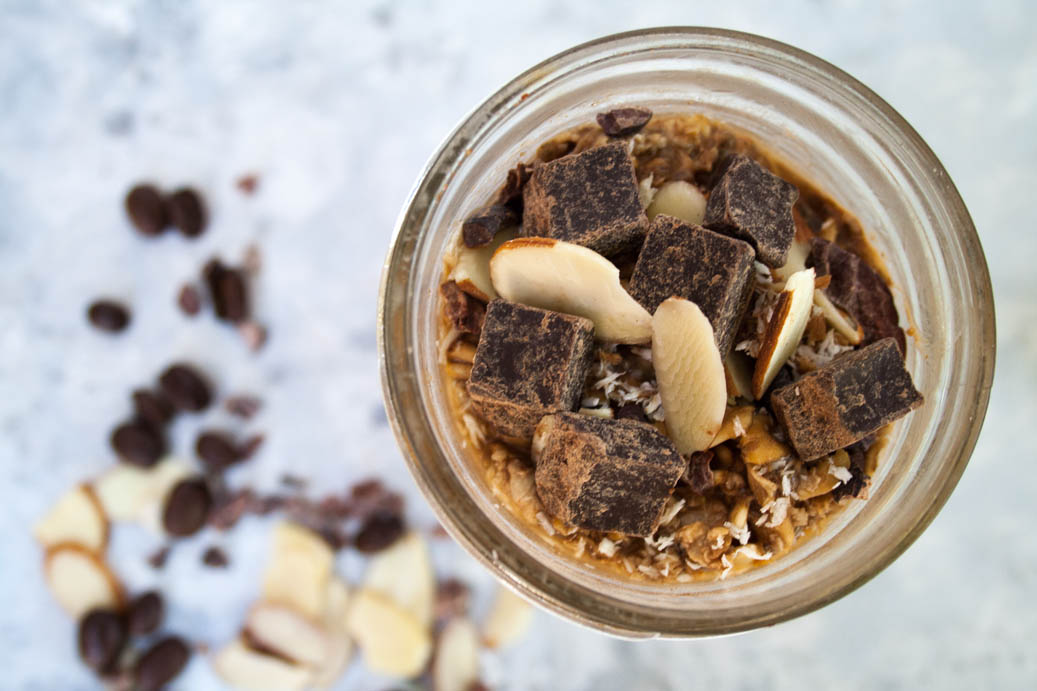 This Mocha Almond Overnight Oats is perfect for traveling or on the go. You get coffee and breakfast all in one!
This healthy Tofu Scramble and Black Bean Breakfast Burrito will jump start your day. Make ahead of time for busy mornings!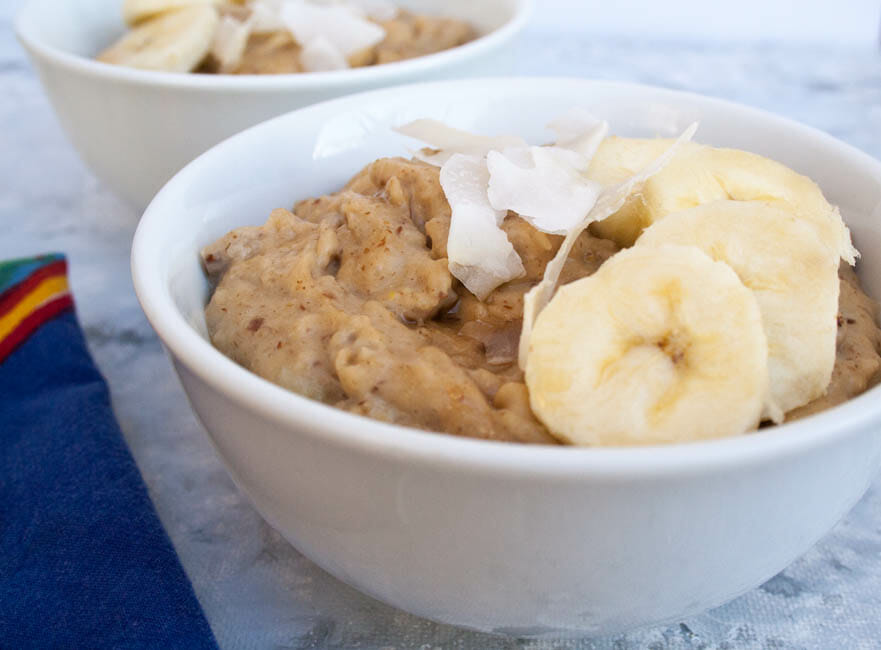 Peanut butter and banana are a marriage made in heaven. This vegan Peanut Butter Banana Porridge is perfect for curling up with a blanket on the couch and binge-watching Netflix. It is a warm and hearty meal.
Other Vegan Breakfast Recipes