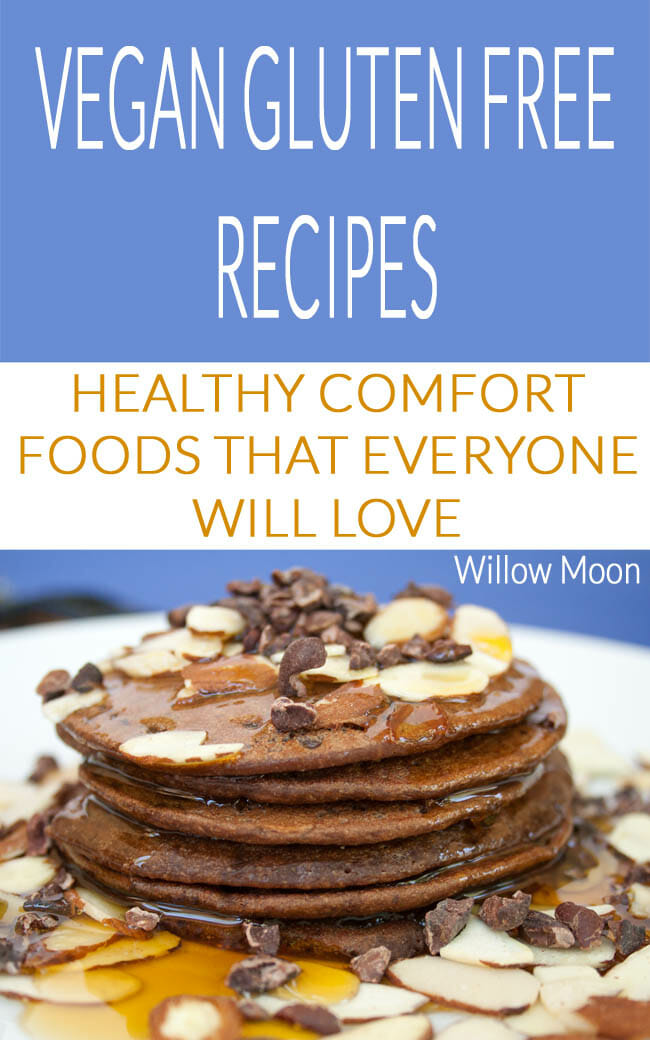 Vegan Gluten Free Recipes: Healthy Comfort Foods That Everyone Will Love
Do you need some easy healthy and comforting meals that take little time, or maybe some recipes that will impress your guests? Then, you've come to the right place!
Whether you are a newbie vegan, have food allergies, or need some recipes to add to your repertoire, this book is for you! This eBook has it all - from recipes you can put together quickly on a weeknight to more elaborate dishes that guests will applaud.
All recipes are meat free, dairy free, egg free, and gluten free.
What is included in the eBook?
color photos
easy to follow directions
easy to find ingredients
Some of the recipes included are:
Lentil and Mushroom Shepherd's Pie with Mashed Cauliflower
Chocolate Almond Pancakes
Tofu Frittata
Vegan Zucchini Lasagna with Tofu Ricotta and Walnut Sauce
Peanut Butter and Blueberry French Toast
Tofu and Thai Noodles with Peanut Sauce
Vegan Hawaiian BBQ Pizza
and more...
For about the price of a cup of coffee, you can have your Vegan Gluten Free Recipe eBook today!

Available at:
Barnes and Noble / Apple / Smashwords /
Scribd / 24 Symbols / Kobo