Here on Create Mindfully you will find quick and easy recipes the whole family will love! There's everything from comforting classics and decadent desserts to healthy colorful meals and low carb vegan recipes.
Latest Posts
Here are the latest posts on Create Mindfully.
Here's what's trending on Create Mindfully: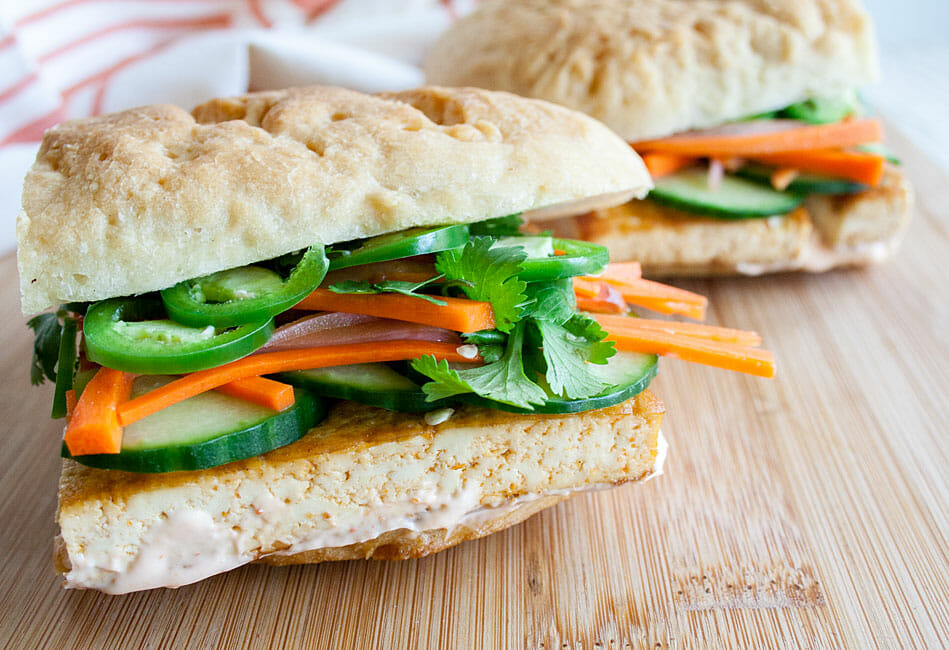 5 Secrets to Vegan Cooking
Free 5 Part Email Series to Elevate Your Vegan Cooking
We respect your privacy. Unsubscribe at any time.

Already know what you're looking for? Search for it here:
Namaste, I'm Willow!
I've been vegan for 23 years and
gluten free for 11 years. I share easy and delicious vegan gluten free recipes the whole family will love!
I was diagnosed with eosinophilic esophagitis (EoE), which is a chronic allergic inflammatory disease, right around the time I found out I was gluten intolerant, so I know how hard it can be to find foods that you can eat. I am here to help!
Affiliate Link
Browse a Category