Here on Create Mindfully you will find quick and easy recipes the whole family will love! There's everything from comforting classics and decadent desserts to healthy colorful meals and low carb vegan recipes.
Latest Posts
Seasonal Recipes
Affiliate Link
Most Popular Recipes
Here's what's trending on Create Mindfully:

Already know what you're looking for? Search for it here:
Namaste, I'm Willow!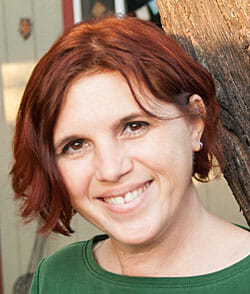 I have been vegan for 22 years and
gluten free for 10 years. Here you will
find healthy gluten free vegan recipes
and ways to heal, thrive, and
consciously create.
Browse a Category
Affiliate Link
Main Dishes
Desserts
Vegan Keto