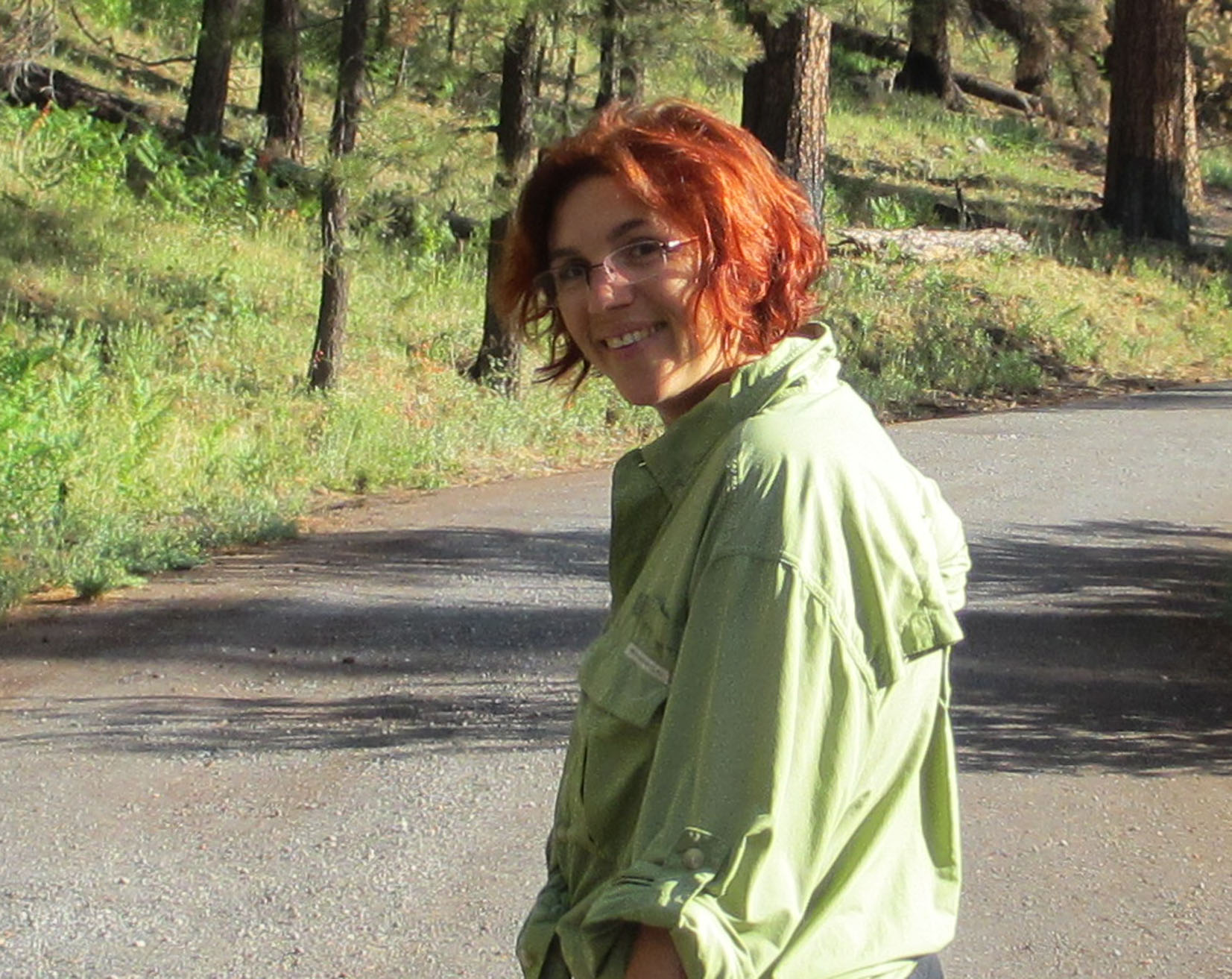 Welcome!
I am so glad that you are here! This blog has been my passion since I started it in 2014. In these pages I hope that you will find some inspiration – whether it be a recipe or a way to improve your well being.
Who is this site for?
This site is for anyone who wants to include more plant-based gluten free vegan foods into their diets (or just looking for some recipe inspiration).
Anyone who wants to heal their bodies and thrive with healing foods and natural living.
Anyone who wants a new way of living because the old way isn't working.
Who Am I?
My name is Willow Moon. I became a vegetarian in 1998 and a vegan a year later, which you can read about here. Many years ago, I realized that I was gluten intolerant, so all recipes on Create Mindfully are vegan and gluten free.
I was diagnosed with eosinophilic esophagitis (EoE) around the same time I found out I was gluten intolerant. It is a chronic allergic immune system disease, so I know the struggles of finding foods you that can eat.
Creating recipes is my favorite way to spend my time. When I'm not cooking, you'll find me practicing yoga or dancing to my favorite tunes.
You will also find me working on DIY projects. I find a sense of satisfaction in the creation process, and I love seeing the end result.
I make my own beaded jewelry, face masks, sugar scrubs, and body butter. I sculpt and paint polymer clay ornaments, paint abstract paintings when I get the urge, and take photographs of anything and everything.
In the past I have crocheted a couple of hemp purses, a scarf and a blanket. I have also tie-dyed clothes, made my own journals, cards, and paper beads.
Not sure where to start?
If you are looking for a recipe by category, the Recipe page is a good place to start. The Home page all has the most recent posts and some featured ones.
You may also want to check out the Reader's Favorites. They are the top posts since starting Create Mindfully in November 2014.
Press
My work on Create Mindfully has been featured on Good Housekeeping, Dr. Axe, BuzzFeed, MSN, VegNews, among others.
Let's connect!
You can subscribe via email to receive the latest posts.
You can also subscribe to my newsletter.