Welcome, I am so glad that you are here! My name is Willow Moon. I'm the recipe developer, photographer, and creator who wears many hats behind the scenes of Create Mindfully.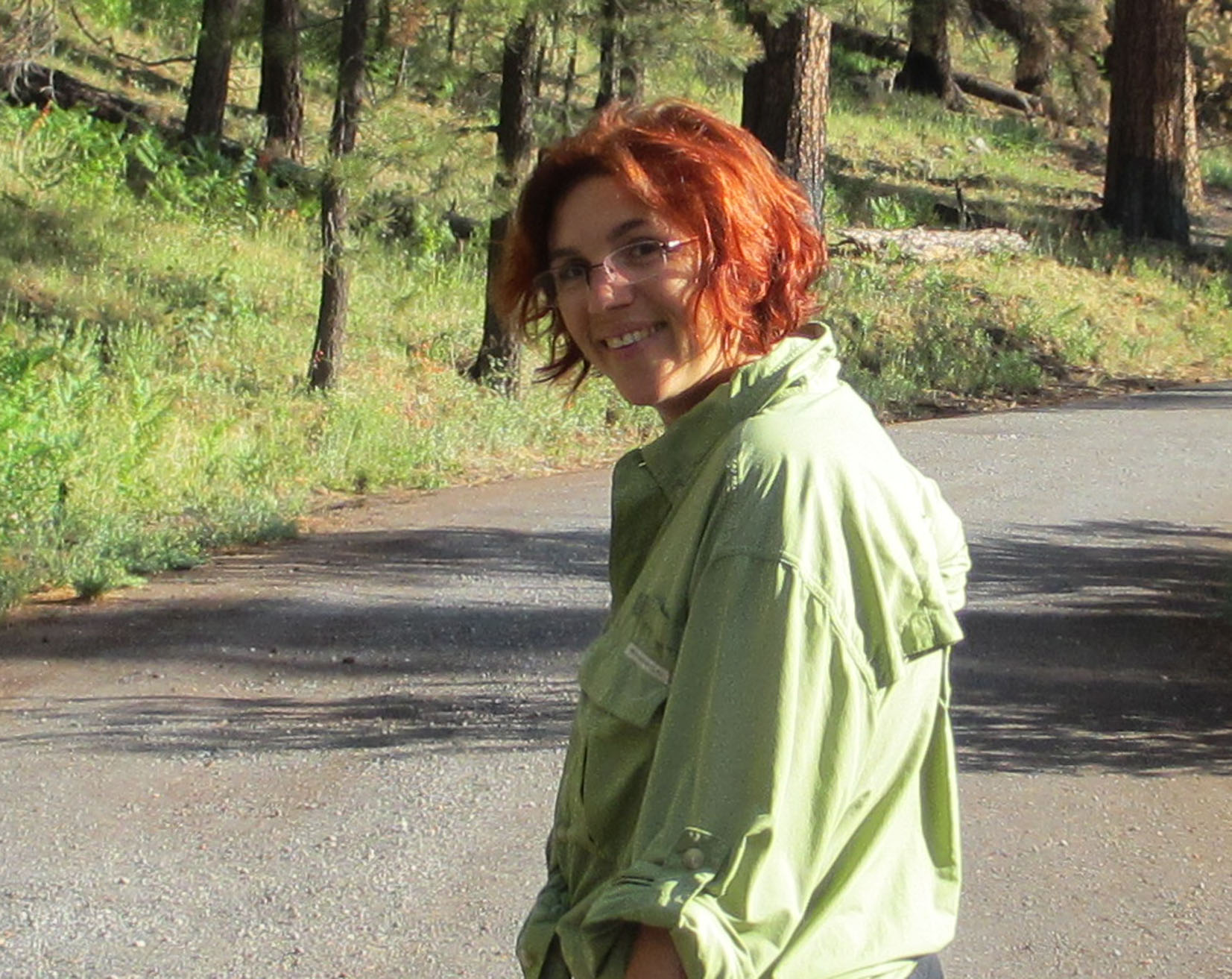 Create Mindfully has been my passion since I started it in 2014. I started it after leaving a career that no longer satisfied me.
I love creating recipes and there's no place I'd rather be than cooking in the kitchen and taking photos of my creations.
My hope is to inspire you to cook with more plant-based foods and enjoy the process.
Whether you are just starting out on a vegan diet, have been vegan for many years, or want to incorporate more plant-based foods into your week, I hope to provide you with all the easy, delicious meals you'll need.
What You'll Find on Create Mindfully
Quick and easy recipes that help you get food on the table fast.
Creative recipes that are packed with flavor to keep you inspired and motivated.
Balanced recipes that range from healthy to indulgent so you can have it all.
I am excited to share my recipes with you! My recipes are tried and tested so that you'll have success making them the first time.
About me
My name is Willow Moon. I became a vegetarian in 1998 and a vegan a year later, which you can read about in my "why vegan" post. Many years ago, I found out that I was gluten intolerant, so all recipes on Create Mindfully are vegan and gluten-free.
I was diagnosed with eosinophilic esophagitis (EoE) around the same time I found out I was gluten intolerant. It is a chronic allergic immune system disease, so I know the struggles of finding foods that you can eat.
I hope to show you that even with food allergies and restrictions, food can be extremely enjoyable.
I get inspiration from trying new cuisines, traveling, and watching cooking shows.
I lived in Tucson, Arizona, for over 20 years and was surrounded by Mexican cooking, so you'll see many Mexican-inspired recipes on the blog.
One of my hobbies is making kombucha, so you will find many kombucha recipes on Create Mindfully. You can sign up for my 5 Secrets to Making Kombucha separately from my vegan newsletter.
5 Secrets to Vegan Cooking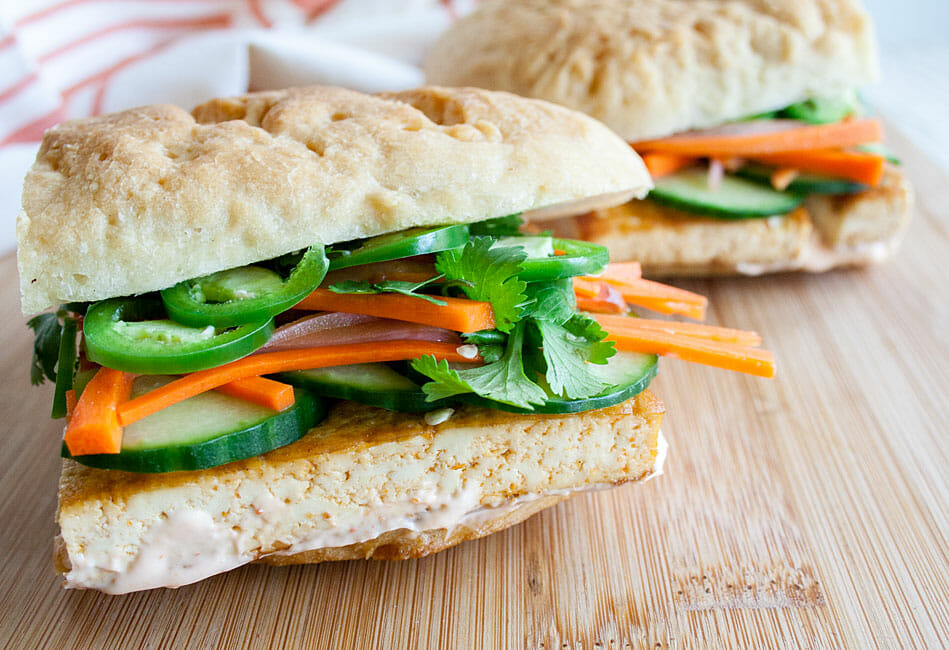 Free 5 Part Email Series to Elevate Your Vegan Cooking
We respect your privacy. Unsubscribe at any time.
More About Create Mindfully
Are the recipes difficult?
I strive to create easy vegan recipes that anyone can make. There are some recipes that take time and are more difficult, like my Vegan Green Corn Tamales, but they are rare.
What if I am not gluten-free?
The majority of my recipes can be swapped with ingredients that contain gluten, like recipes including 1:1 gluten-free baking flour, pasta, or bread.
Where should a new vegan start?
Vegan Recipes for Beginners is a good place to start because it has foods you may be missing. You could also use the search bar to see if I have a recipe for your favorite dish.
What if I want to change a recipe?
I say go for it! Have fun experimenting. Just know that it will not yield the same results as I've listed.
Top Recipes
Let's connect!
You can subscribe via email to receive the latest posts.
You can also subscribe to my newsletter.
I hope you enjoy my recipes as much as I love creating them. Thank you for being here and making it possible!
Your support is always welcome and appreciated. You can do this by sharing my website with friends, exploring my website, or by ​leaving me a tip.
Press
My work on Create Mindfully has been featured on Good Housekeeping, Dr. Axe, BuzzFeed, MSN, VegNews, among others.