These Vegan Recipes for Beginners are easy, healthy, and comforting. Made with easy-to-find ingredients, there's a variety of cuisines.
New vegans won't miss a thing with these easy and affordable recipes. They are hearty and packed with flavor.
Transitioning to a vegan diet doesn't need to be overwhelming or difficult. Being vegan for over 20 years, I know the challenges to eating a vegan diet.
Not only are there more vegan products on the market now than there were 20 years ago, there are more vegan recipes available.
These recipes are all easy to make with everyday ingredients that have a similar texture to what you're used to.
This Super Creamy Vegan Mac and Cheese is sure to take you to your happy place! Made without nuts.
This spicy Vegan Black Bean Nacho Burger has the flavors of nachos but in a healthy hearty package. This is sure to be a hit!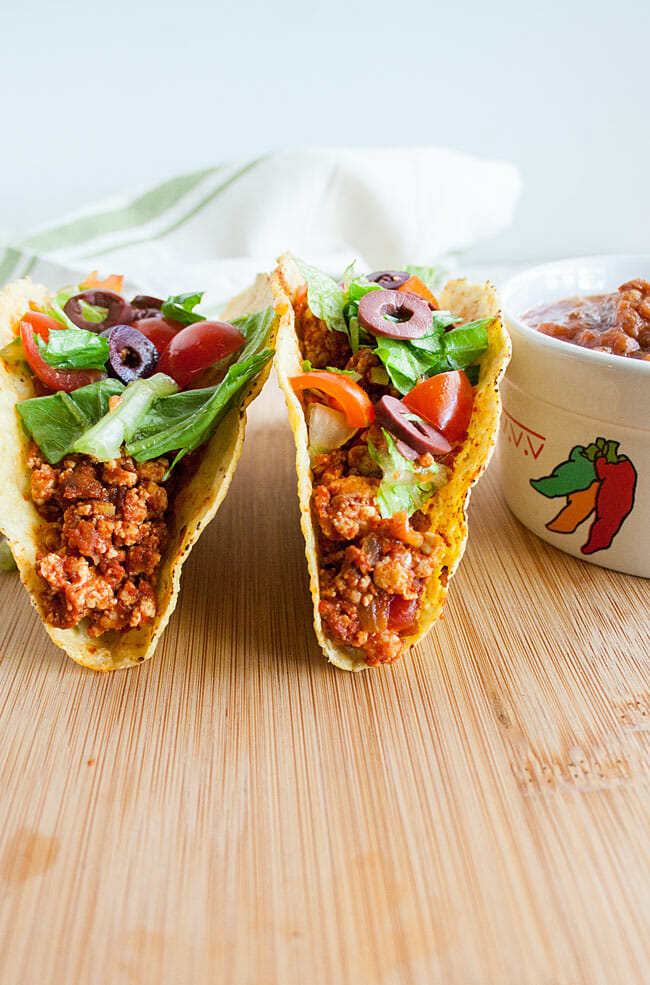 These healthy Spicy Tofu Tacos have a spicy crumbled tofu filling in a crunchy taco shell with all your favorite toppings. For even more taco recipes, check out my Best Vegan Taco Recipes roundup.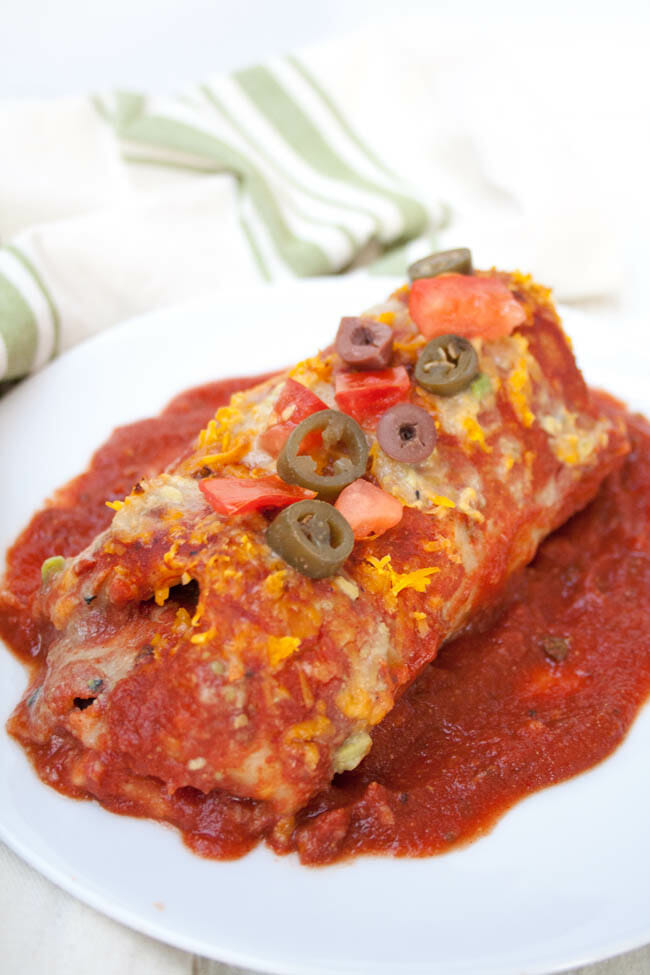 These Smothered Vegan Burritos are filled with spicy black beans and rice, then smothered in a homemade enchilada sauce.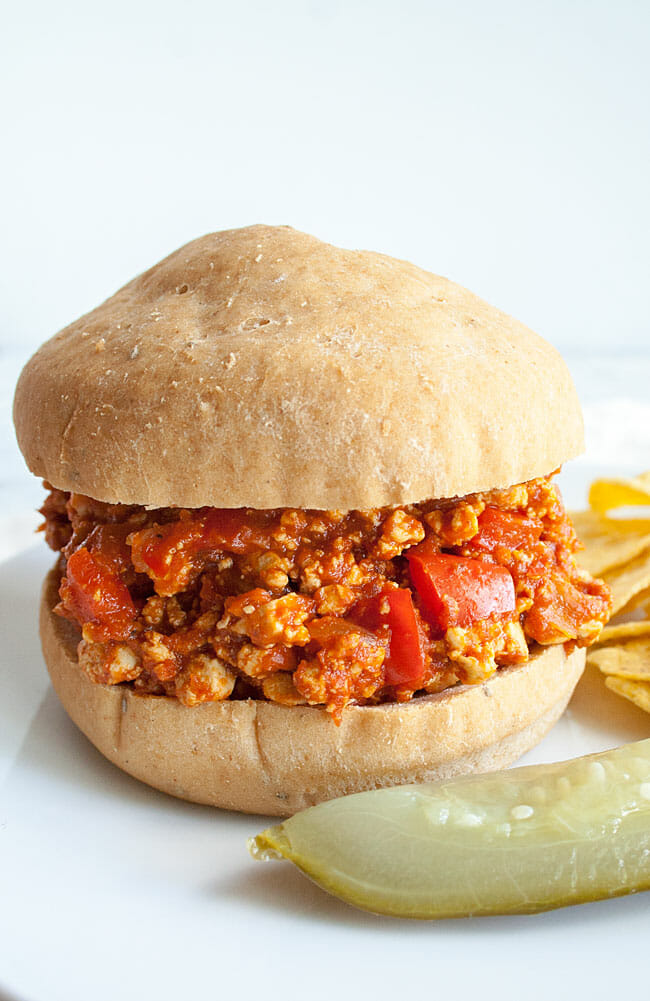 These easy flavorful Vegan Sloppy Joes are a healthy version of a childhood classic. Made with pantry staples and ready in under 30 minutes!
This vegan Lentil Loaf is moist and flavorful. It will be the star attraction at any holiday party. Made with lentils, quinoa, and vegetables.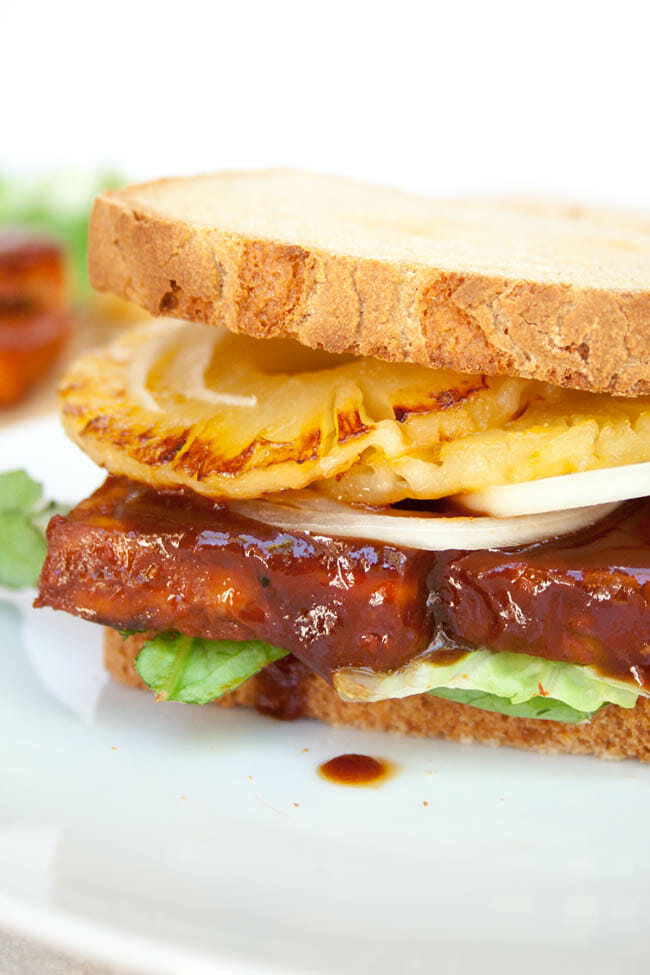 This Baked BBQ Tofu Sandwich is sweet and spicy. The  BBQ baked tofu is crispy on the outside and soft on the inside. Add some pineapple and onion, and you have a match made in heaven! Made with a 4 Ingredient Sriracha BBQ Sauce, it couldn't be any easier!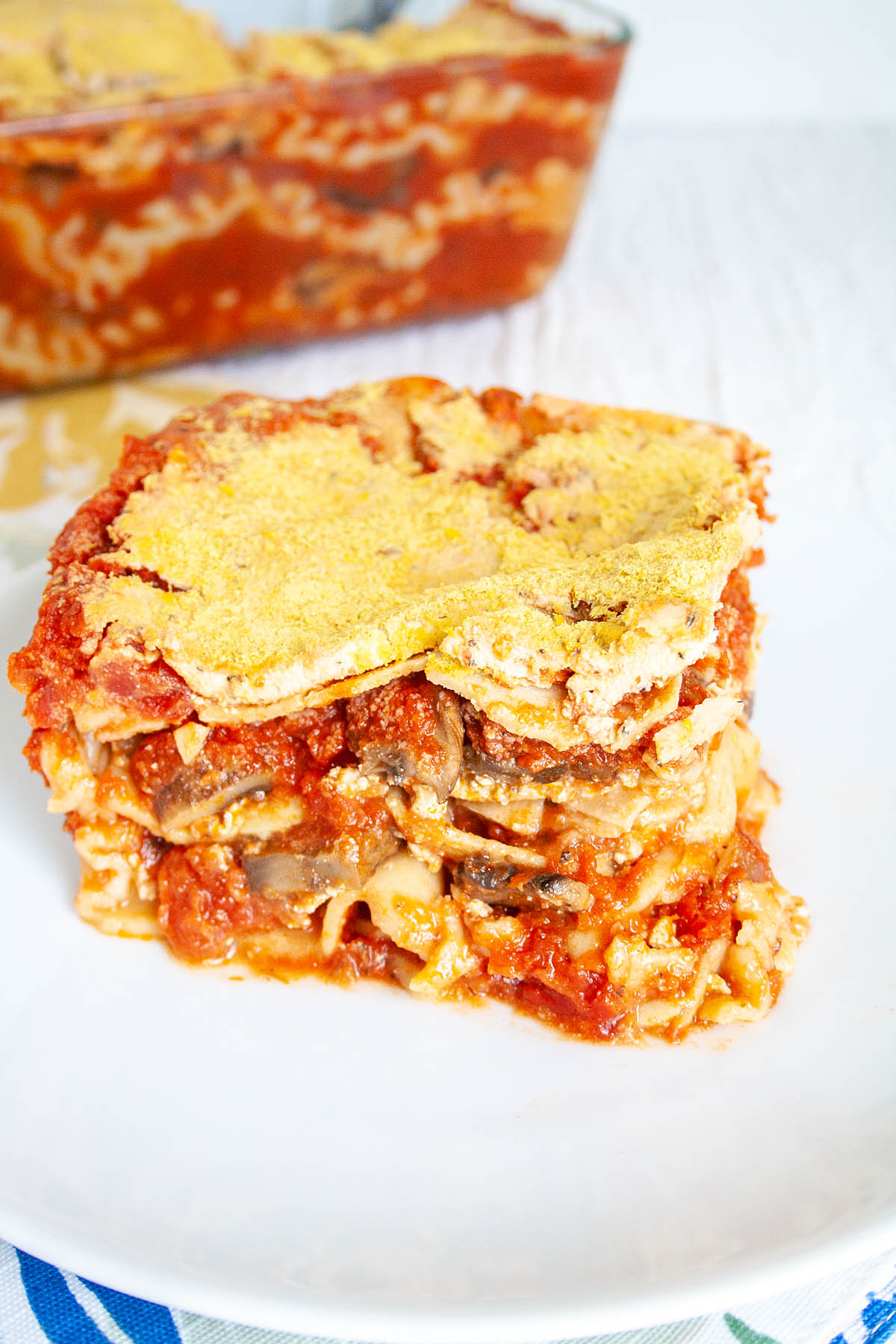 This no-boil Vegan Mushroom Lasagna is layered with tofu ricotta, mushrooms, garlic, onions and marinara sauce. It is pure comfort!
This comforting Vegan Green Curry recipe is an as easy weeknight meal. Who needs take-out when you can make it yourself?
Made with tofu, this Vegan Fried Rice is done in less than 30 minutes! It transforms leftover rice into a new meal.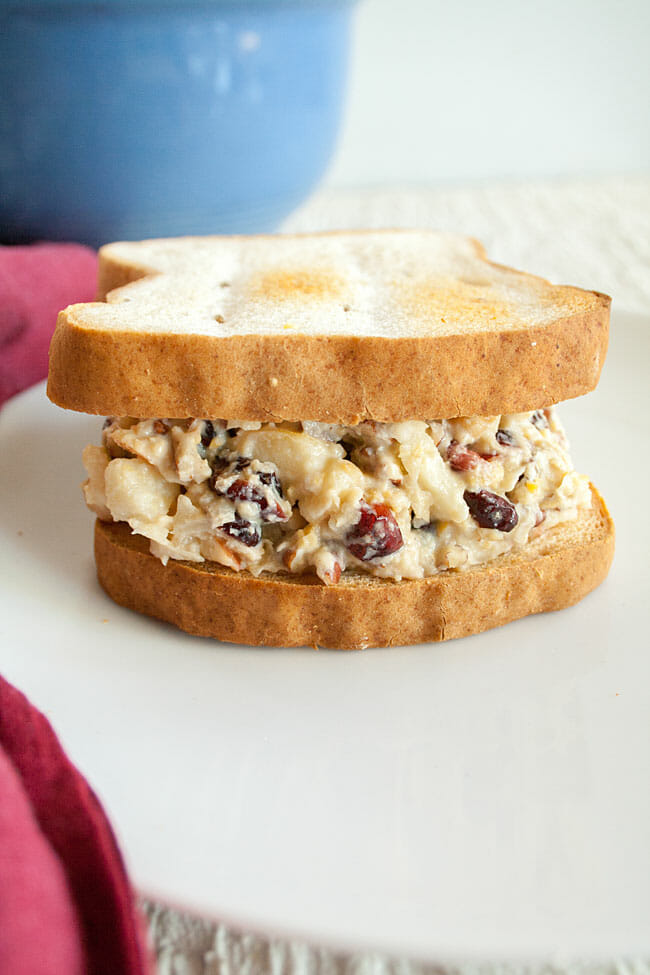 This simple mashed Apple Pecan Chickpea Salad Sandwich is a healthy lunch. No mayo here! Tahini is used instead.
These sweet and savory Portobello Mushroom and Caramelized Onion Sliders will have you wanting more! Portobello mushrooms marinated in balsamic vinegar and Dijon mustard with sweet caramelized onions on your favorite bun, what's not to love!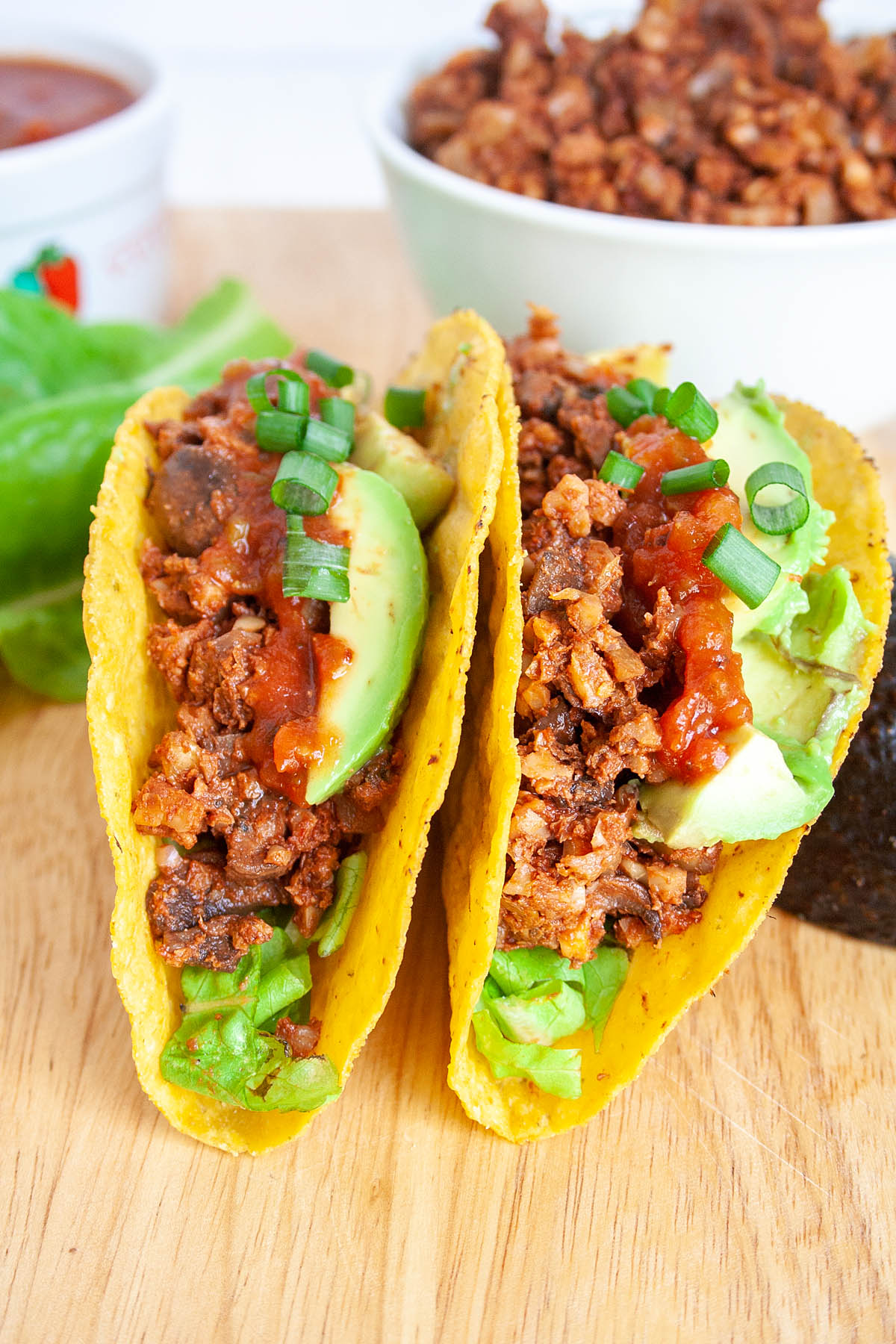 This easy Walnut Taco Meat is flavored with homemade taco seasonings, onions, mushrooms, salsa, and tomato paste. Even picky eaters will love it!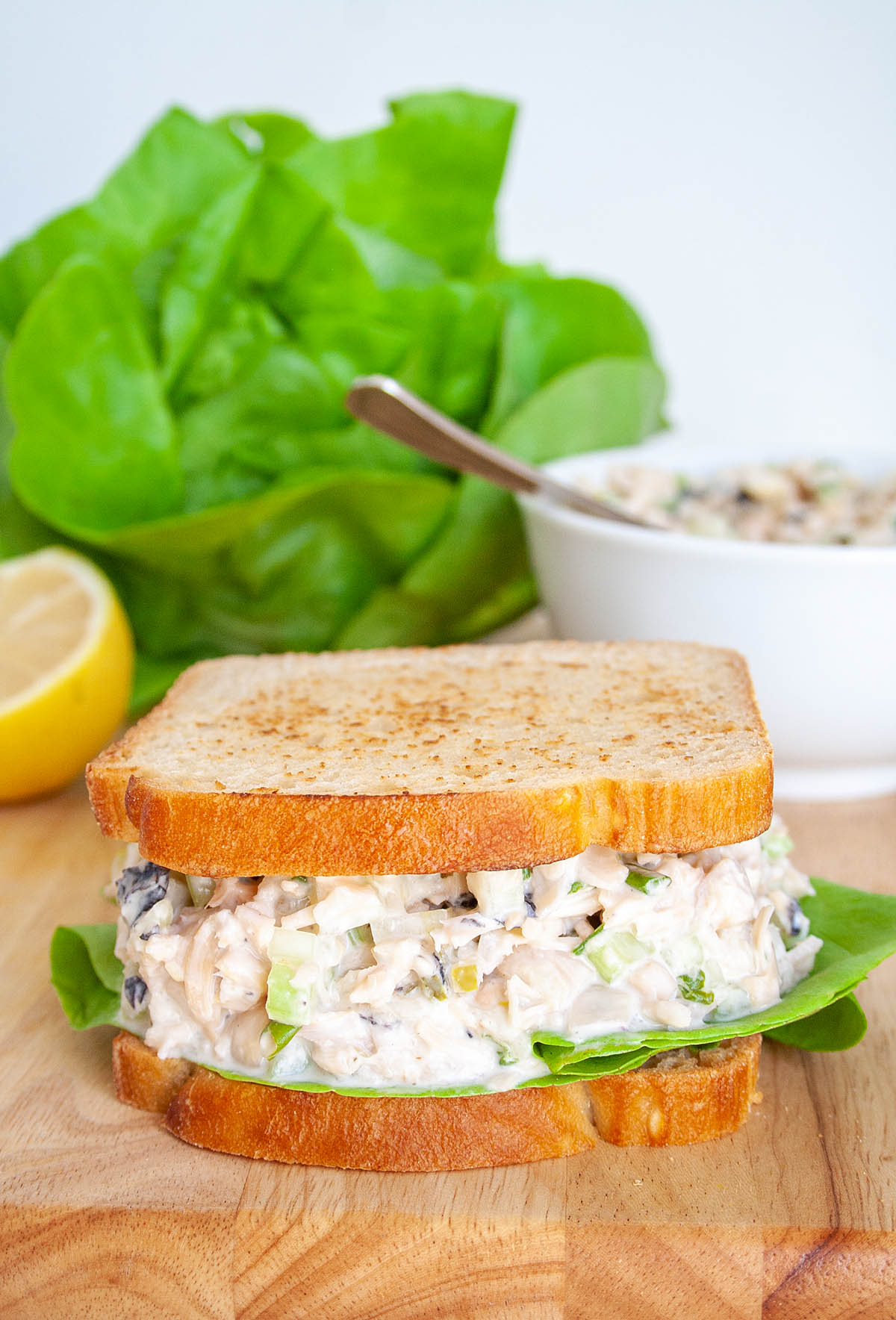 This Vegan Tuna Sandwich takes about 10 minutes and has a similar taste and texture to tuna salad.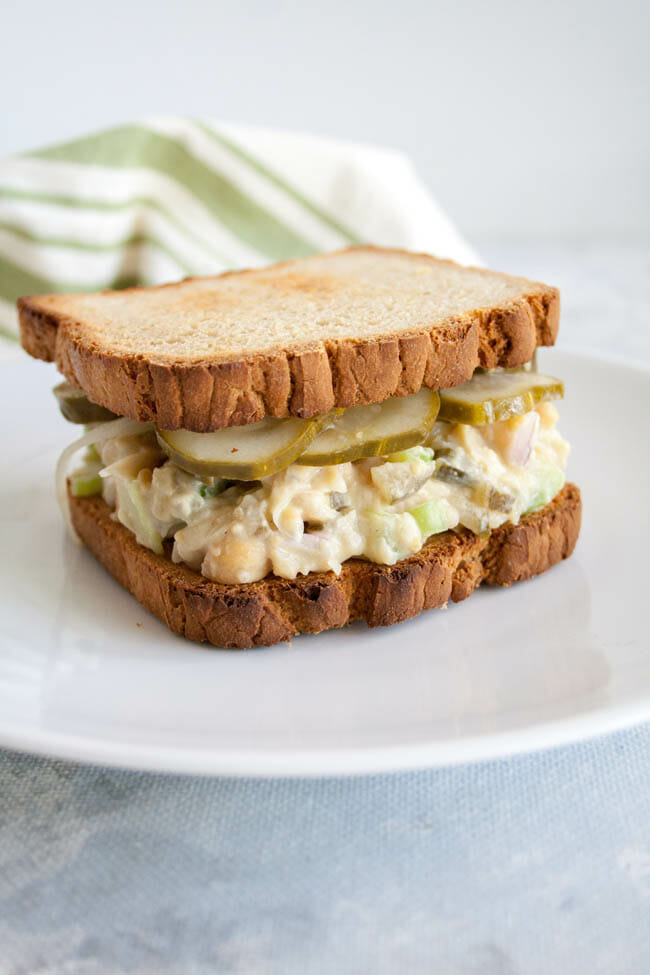 This simple mashed Chickpea Salad Sandwich is an easy healthy lunch. Eat it on a salad or in a wrap.
More Lunch and Dinner Recipe Roundups
Breakfast Recipes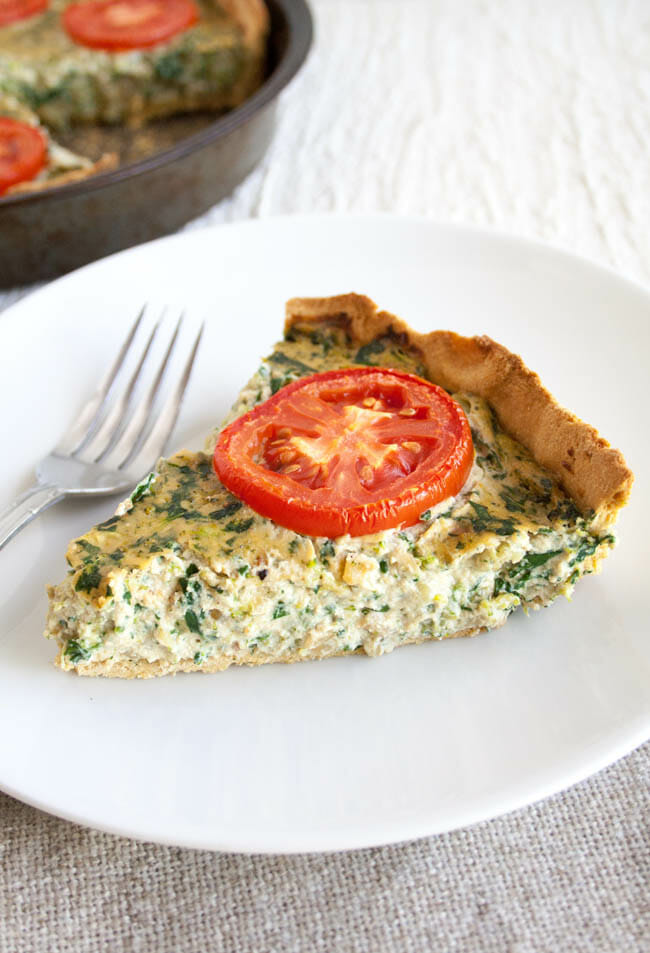 This savory Spinach and Broccoli Vegan Quiche is a hearty meal for breakfast or brunch. Made with tofu for a creamy texture.
These easy Vegan Chocolate Chip Pancakes are an American classic the whole family will love! They are so good they don't even need maple syrup!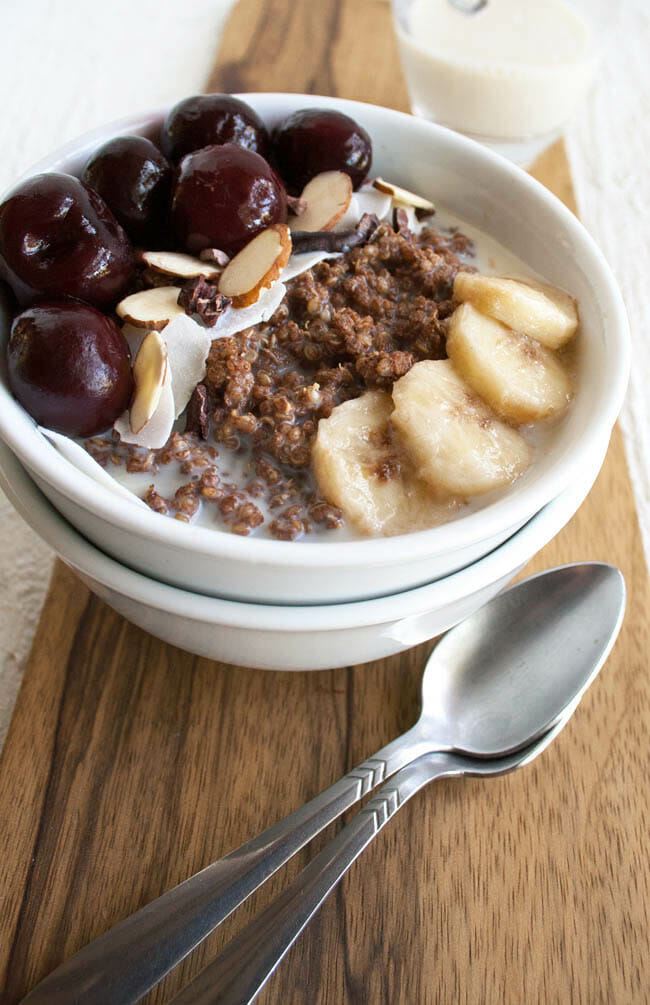 This healthy Chocolate Quinoa Breakfast Bowl has cherries, almonds, banana, and coconut to get you off to a great start!
This healthy Tofu Scramble and Black Bean Breakfast Burrito will jump start your day. Make ahead of time for busy mornings!
This hearty Peanut Butter Chocolate Chip Steel Cut Oats is sweet, rich and creamy, and it's totally foolproof!
More Breakfast Recipe Roundups