Affiliate links below. If you purchase through my links, I will receive a commission. This is at no extra cost to you.
SINBONO reached out to me recently to see if I would like one of their bags. I chose the Fiona Shoulder Bag in orange, which has a crocodile grain finish.
The Fiona Shoulder Bag also comes in black, lake blue, and purple nylon vegan leather, as well as ivory, brown, classic blue, yellow crocodile grain, and natural snake grain.
SINBONO carries a wide selection of affordable vegan accessories including shoulder bags, crossbody bags, satchel bags, bucket bags, and mini bags. They also carry wallet and card holders.
The Fiona Shoulder Bag comes in a dust bag that is packed in a box.
5 Secrets to Vegan Cooking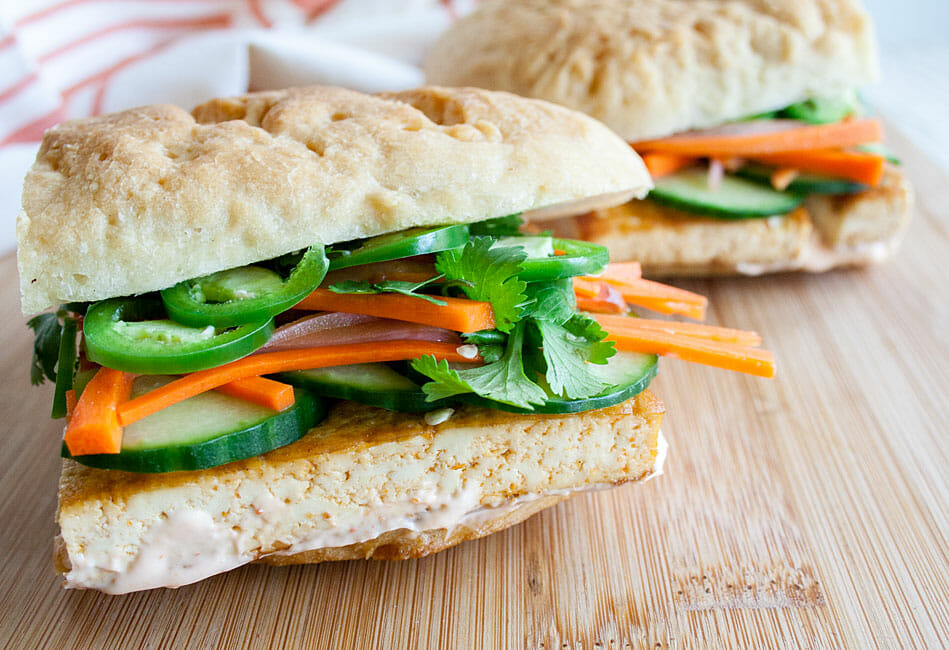 Free 5 Part Email Series to Elevate Your Vegan Cooking
We respect your privacy. Unsubscribe at any time.
I normally also carry a small zippered pouch for things like lip gloss and other small items. With all my essentials plus the pouch it is a little tight. Luckily, if I really need to bring the pouch, the bag has an adjustable closure for when you stuff it to the limit.
It has one small pocket that just fits my iPhone 8, and it also has a small zippered pocket. It is lightweight and comfortable in relation to where it rests under my arm.
The adjustable strap has a drop length of 10.23''- 10.82'', which is the perfect length for this bag in my opinion. The strap is removable in case you want to change it out to one of their other straps.
They sell chain straps and a pearl strap by themselves for when you want to change the look of your bag.
If you are looking for a trendy bag under $100, SINBONO is a great option. They come in a lot of fun colors, as well as neutral shades.