*Affiliate links below. If you purchase through my links, I will receive a commission. This is at no extra cost to you.
Today I am excited to tell you about one of my Angela Roi vegan handbags. It's the Angelou Mini Bucket.
Angela Roi is a luxury vegan handbag company founded by married couple Angela and Roi Lee.
The Angelou Mini Bucket is a versatile vegan handbag made out of EPUL (exquisite polyurethane leather), which has a pebbled texture that feels a lot like real leather.
5 Secrets to Vegan Cooking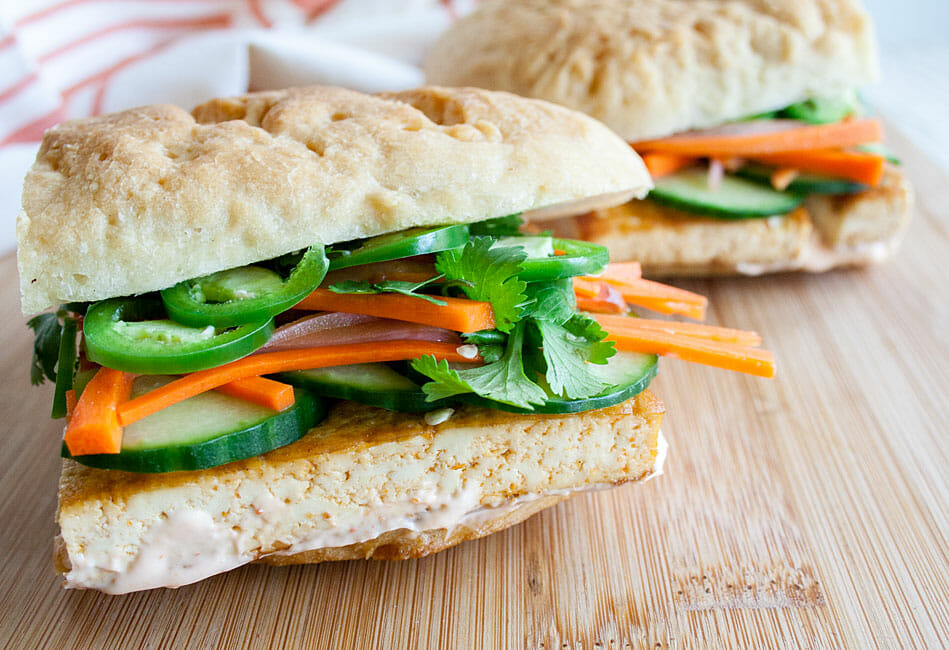 Free 5 Part Email Series to Elevate Your Vegan Cooking
We respect your privacy. Unsubscribe at any time.
For me it is the perfect size, holding my essentials of a medium-sized wallet, iPhone 13 Pro, and two small zippered pouches. It can also fit an iPad Mini.
I put a small purse organizer in it so that I can find things more easily.
The vegan leather is complimented by classic brass gold hardware. It has a magnetic button closure. It has one zippered pocket on the inside.
It has a detachable shoulder strap with 17.5" drop length which can be worn on your arm. It also comes with a detachable handheld strap that has a drop length of 6", which turns the bag into a bucket bag.
To be honest, I haven't worn the Angelou as a bucket bag. I feel it is more comfortable and accessible to use it as a shoulder bag.
Angela Roi also sells webbing straps which are great for changing the look of your bag.
Another bag that is a similar size is the Cher Mini, which I also wrote a review about.
When you sign up for a free membership with Angela Roi you can earn points towards future purchases. You earn points on your birthday, every time you make a purchase, write a review, or refer friends.
You will also get first access to product launches and sales.
Check out my Angela Roi Handbag Collection to see some of my other handbags.