*Affiliate links below. If you purchase through my links, I will receive a commission. This is at no extra cost to you.
Since this is the season of gift-giving, I thought I'd bring you one of my favorite handbags, the Hamilton Satchel by Angela Roi.
The Hamilton Satchel is a striking structured vegan handbag made out of EPUL (exquisite polyurethane leather), which has a micro-pebbled texture that is soft and luxurious. It feels a lot like real leather.
It comes in black, dark green, ash rose, bordeaux, brown, and biscay green.
5 Secrets to Vegan Cooking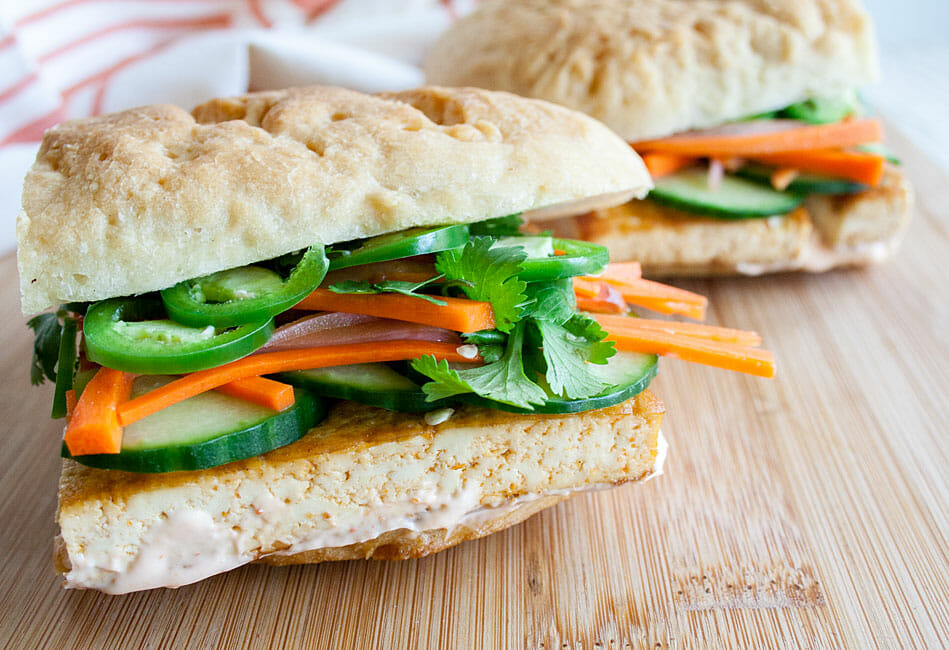 Free 5 Part Email Series to Elevate Your Vegan Cooking
We respect your privacy. Unsubscribe at any time.
The vegan leather is complimented by antique gold hardware.
It has a top handle that has a 3" drop length which can be worn on your arm or carried. It also comes with a non-adjustable strap that has a length of 16". It can be worn on your shoulder.
Angela Roi also sells webbing straps which are great for changing the look of your bag.
When you sign up for a free membership with Angela Roi you can earn points towards future purchases. You earn points on your birthday, every time you make a purchase, write a review, or refer friends.
You will also get first access to product launches and sales.
If you want a smaller version of this bag, Angela Roi also has a Hamilton Satchel Micro Handbag.
Check out my Angela Roi Handbag Collection to see my other handbags.