*Affiliate links below. If you purchase through my links, I will receive a commission. This is at no extra cost to you.
The Angela Roi Hamilton Shoulder Bag is one of Angela Roi's most popular vegan handbags. This bag was my second Angela Roi handbag. I fell in love with their handbags, and now own quite a few.
Angela Roi is a luxury vegan handbag company founded by married couple Angela and Roi Lee. Their handbags are extremely well made with a high attention to detail.
The Hamilton Shoulder Bag is a gorgeous classy handbag.
I chose ash rose because I knew it would work well with my wardrobe. The photos on the website are pretty true to the way it looks in person. Ash rose is on the purplish side, but it is still neutral enough to go with many colors.
5 Secrets to Vegan Cooking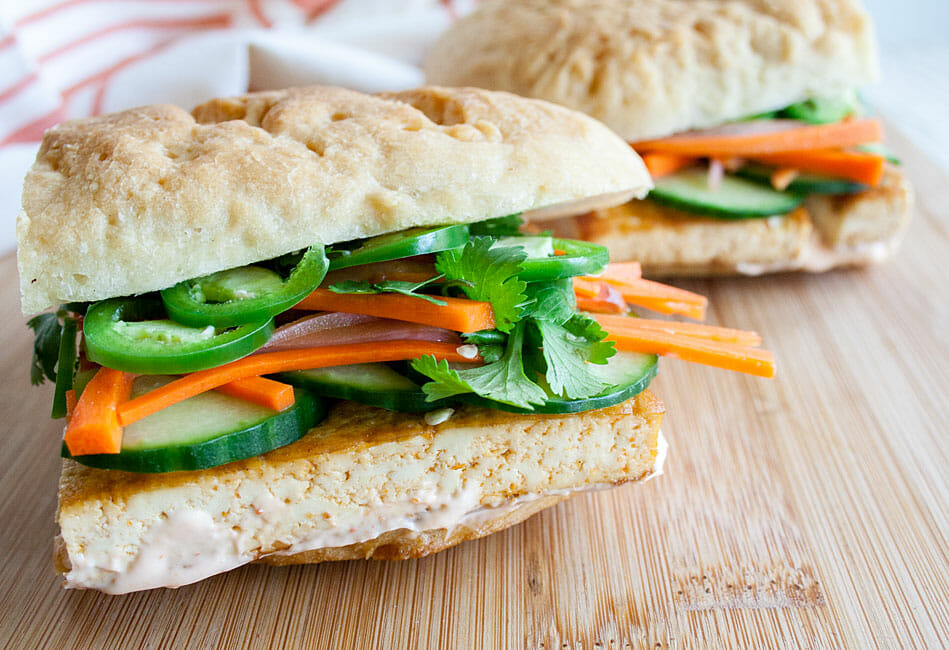 Free 5 Part Email Series to Elevate Your Vegan Cooking
We respect your privacy. Unsubscribe at any time.
It comes with two straps. The non-adjustable shoulder strap has an 11" drop length. It also comes with an adjustable crossbody strap that measures as long as 22".
So far I have only worn it with the shoulder strap because I find it so comfortable.
Angela Roi sells a chain strap as well as webbing straps by themselves. I plan on eventually buying a chain strap for this purse for dressier occasions.
When you sign up for a free membership on the Angela Roi website you can earn points towards future purchases. You earn points on your birthday, every time you make a purchase, write a review, or refer friends.
You will also get first access to product launches and sales.
I wrote a post on My Angela Roi Handbag Collection, which showcases some of my other Angela Roi handbags.
I also wrote a detailed Cher Micro Review, which is one of two handbags in Angela Roi's new micro handbag collection.