*Affiliate links below. If you purchase through my links, I will receive a commission. This is at no extra cost to you.
I am super excited to introduce to you one of my favorite bags, the Cher Tote by Angela Roi.
Angela Roi is a luxury vegan handbag company founded by married couple Angela and Roi Lee.
I chose the Cher Tote in black, but it also comes in purple, gray, light mud gray, light gray, brown, ash brown, and ash rose.
5 Secrets to Vegan Cooking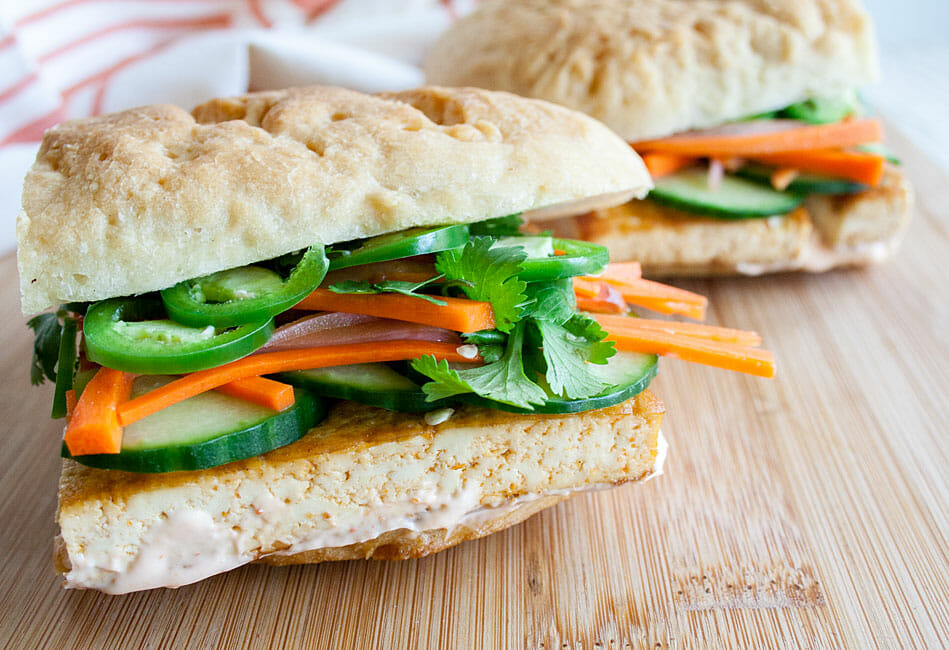 Free 5 Part Email Series to Elevate Your Vegan Cooking
We respect your privacy. Unsubscribe at any time.
I added a purse organizer (affiliate link) so that my essentials are easier to find.
It has a zippered pocket in the middle of the bag, which is perfect for your keys and phone. It is sturdy enough to hold a good amount of stuff.
The top handles have a drop length of 6", which can be worn on your arm of shoulder.
It comes with a non-adjustable strap that has a 19.5" length. It weighs 2 lbs. 6 oz.
Angela Roi sells webbing straps which are nice to change up the look of your bag.
For such a spacious tote, it is a good size that doesn't feel overwhelming. If you are looking for a smaller everyday handbag, there's a Cher Mini, which I have in nude pink. If you want an even smaller handbag, there's a Cher Micro, which I have in black.
When you sign up for a free membership you can earn points towards future purchases. You earn points on your birthday, every time you make a purchase, write a review, or refer friends.
You will also get first access to product launches and sales.
Check out my Angela Roi Handbag Collection to see my other handbags.
More Angela Roi Vegan Handbag Reviews