*Affiliate links below. If you purchase through my links, I will receive a commission. This is at no extra cost to you.
Today I want to tell all of you about my first Angela Roi vegan handbag. Since buying this handbag, I not only purchased many more of their handbags, I became an affiliate because I love their handbags so much.
Angela Roi is a luxury vegan handbag company founded by married couple Angela and Roi Lee. Their handbags are extremely well made with a high attention to detail.
This unique Eloise Satchel is a structured handbag. I chose olive green, but it also comes in black, light mud gray, ash brown, ash rose, coral pink, and biscay green.
5 Secrets to Vegan Cooking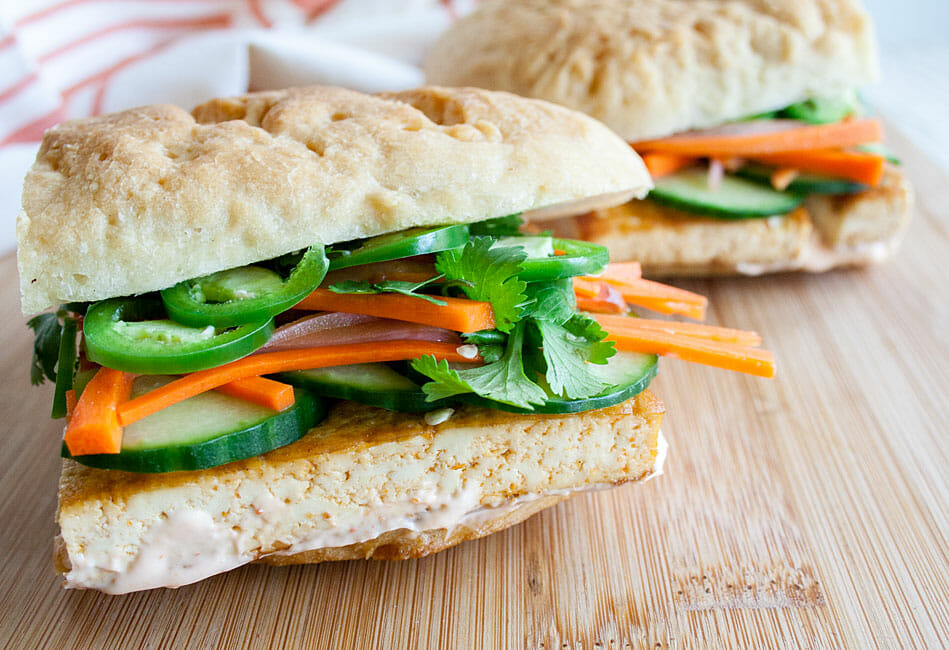 Free 5 Part Email Series to Elevate Your Vegan Cooking
We respect your privacy. Unsubscribe at any time.
It measures 8.5" wide by 5.75" tall. It is 3.75" deep and weighs 2 lbs. It is the perfect size for me, holding all my essentials: iPhone 8, medium sized wallet, small pouch, and sunglasses.
Since it is a structured bag, it holds exactly the measurements stated, whereas some of their other handbags expand to hold more.
The Eloise Satchel comes with two straps; an adjustable strap that measures 26", and a nonadjustable strap that has a drop length of 9". You can wear it on your shoulder or as a crossbody.
Angela Roi sells webbing straps which are nice if you want to change up the look of your bag.
It has a magnetic button closure and antique gold hardware. There are three separate compartments, plus a zippered compartment, and a nonzippered compartment.
Even though I think of structured bags as somewhat formal, I think this bag can be worn with casual outfits as well. The crossbody strap it comes with seems like it would go better with casual attire.
When you sign up for a free membership on the Angela Roi website you can earn points towards future purchases. You earn points on your birthday, every time you make a purchase, write a review, or refer friends.
You will also get first access to product launches and sales.
If you want to see some of their other handbags, I wrote a post on My Angela Roi Handbag Collection.
I also wrote a detailed Cher Micro Review, which is one of two handbags in Angela Roi's new micro handbag collection. I also wrote a review of the Grace Mini Crossbody.