These Vegan Finger Foods are perfect for a party. You'll have less to cleanup and more time to relax.
Vegan Finger Foods are a must have at a party. They are not only portable, but they require less cleanup than other foods.
Guests get to try a variety of flavors, and finger foods are cute and fun.
Here I've included my favorites; from veggie pinwheels to vegan tempura. You'll find something to satisfy everyone.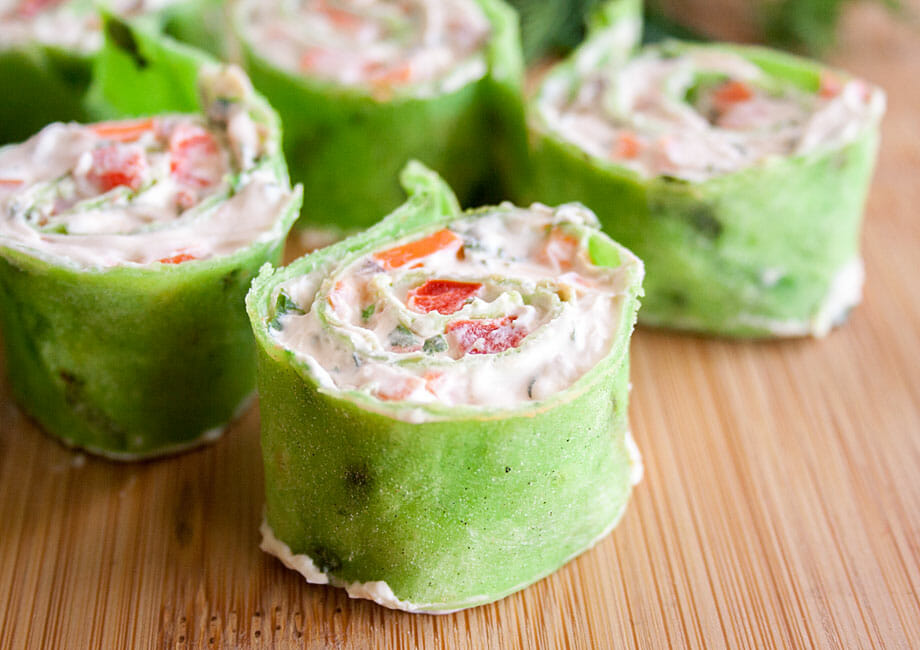 These Vegan Veggie Pinwheels are filled with garden vegetables and herbs.
These sweet and spicy Maple Chipotle Cashews take only a few minutes to make.
This vegan gluten free Roasted Tomato Bruschetta is a host's best friend. It is not only easy to throw together, but it is elegant and satisfying.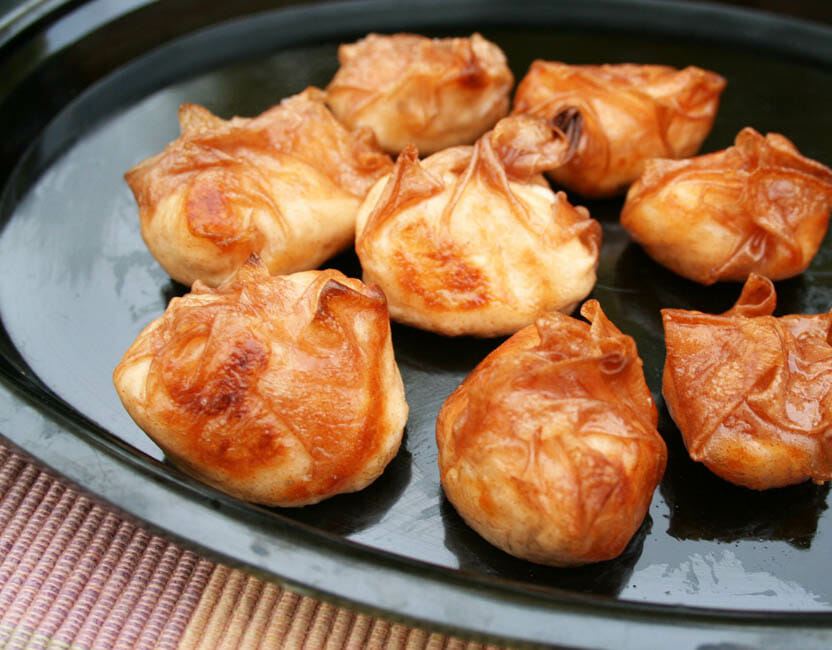 These rich crispy and creamy Vegan Cream Cheese Puffs are hard to put down. They are quick and easy to make.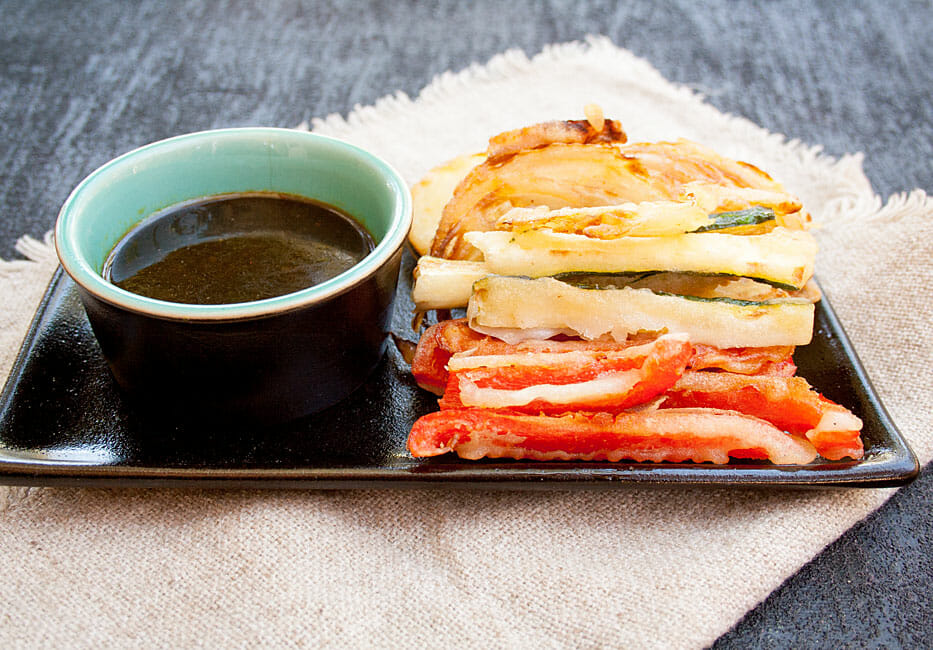 These Gluten Free Vegan Tempura vegetables are crispy and satisfying. Eat them with a sweet or savory dipping sauce.
These cute easy Mini Bean Tostadas with Pico de Gallo and Vegan Sour Cream are creamy, crunchy and loaded with flavor.
These vegan Tofu Sushi Rolls with Quinoa are sweet and savory.
These easy Benedictine Tea Sandwiches are creamy and satisfying!