These Vegan Keto Breakfast Recipes will give you the variety you need while sticking to your macro goals.
For those of you on a vegan keto diet, options are limited. So I have gathered a bunch of breakfast recipes to help you stick with your goals.
I also have a Vegan Keto Category if you need lunch, dinner, and snack recipes.
The majority of these recipes are from when I went on a vegan keto diet. I was on it for about 7 months, so I know firsthand the challenges that come up.
Hopefully, these recipes will help you stick with your diet and give you the variety you need.
This healthy vegan Keto Berry Smoothie Bowl is made with low-carb berries, chia seeds, and coconut milk. It's perfect for busy mornings.
This hearty Spiced Chia Seed Porridge takes only minutes to make! It's a great alternative to oatmeal.
This classic brunch meal is loaded with vegetables and a kick from serrano pepper. Tofu Frittata is a hearty meal the whole family will love!
5 Secrets to Vegan Cooking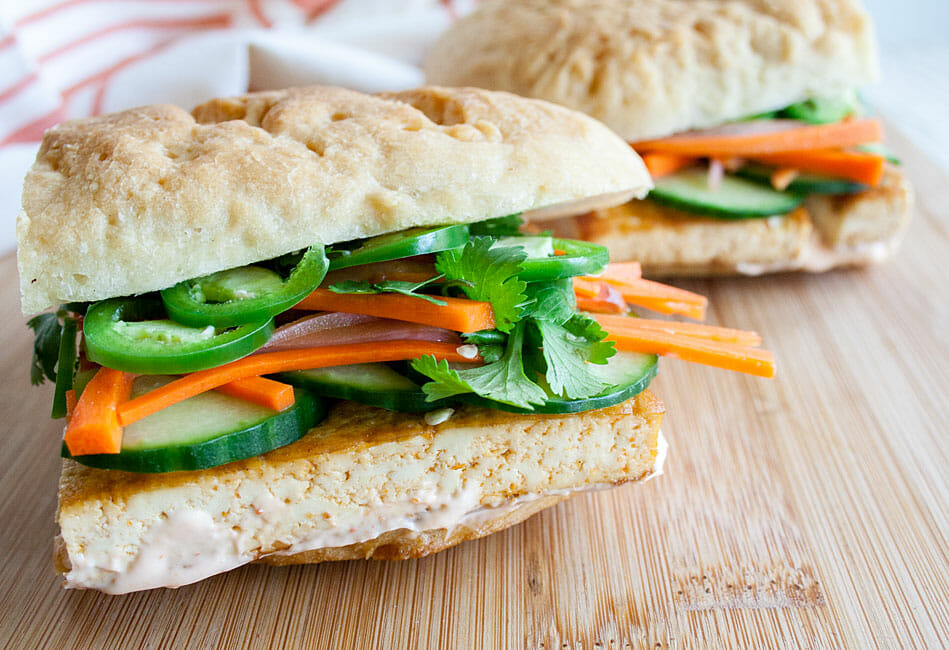 Free 5 Part Email Series to Elevate Your Vegan Cooking
We respect your privacy. Unsubscribe at any time.
This Vegan Keto Coffee Recipe will help get you moving. It goes well with Mint Chocolate Coffee Creamer, which is also vegan keto.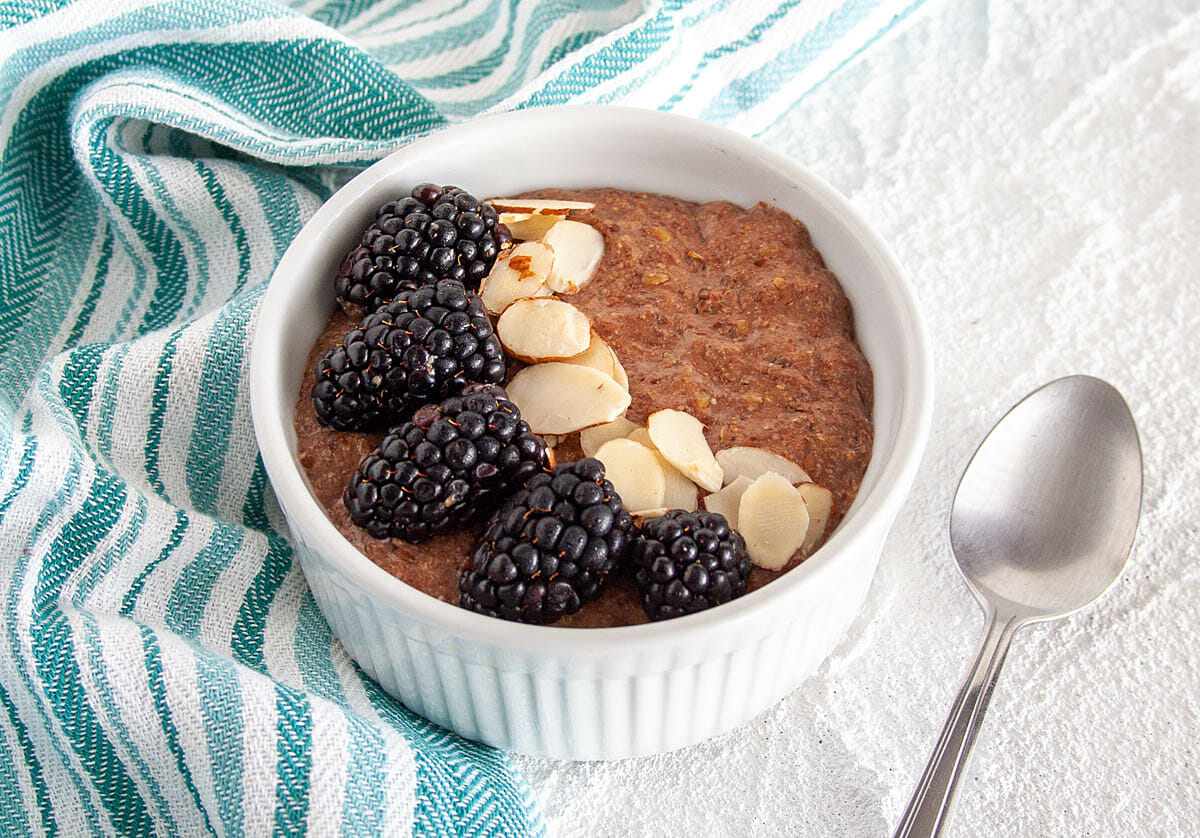 This comforting keto Chocolate Flax Porridge is sugar-free and full of fiber. Made with ground flaxseeds and almond flour.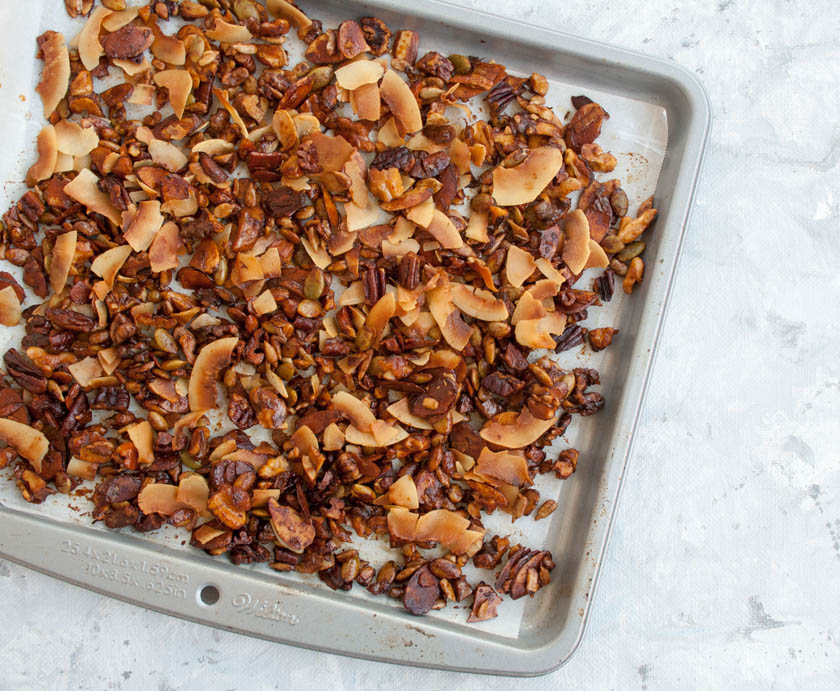 Whether you are looking to cut back on carbs, or are on a keto diet, this easy Grain Free Granola is packed with protein. Have it with Keto Hemp Milk, which is also vegan keto.
This healthy Neapolitan Chia Pudding can be eaten for breakfast or dessert. It is easy to make and great for on the go!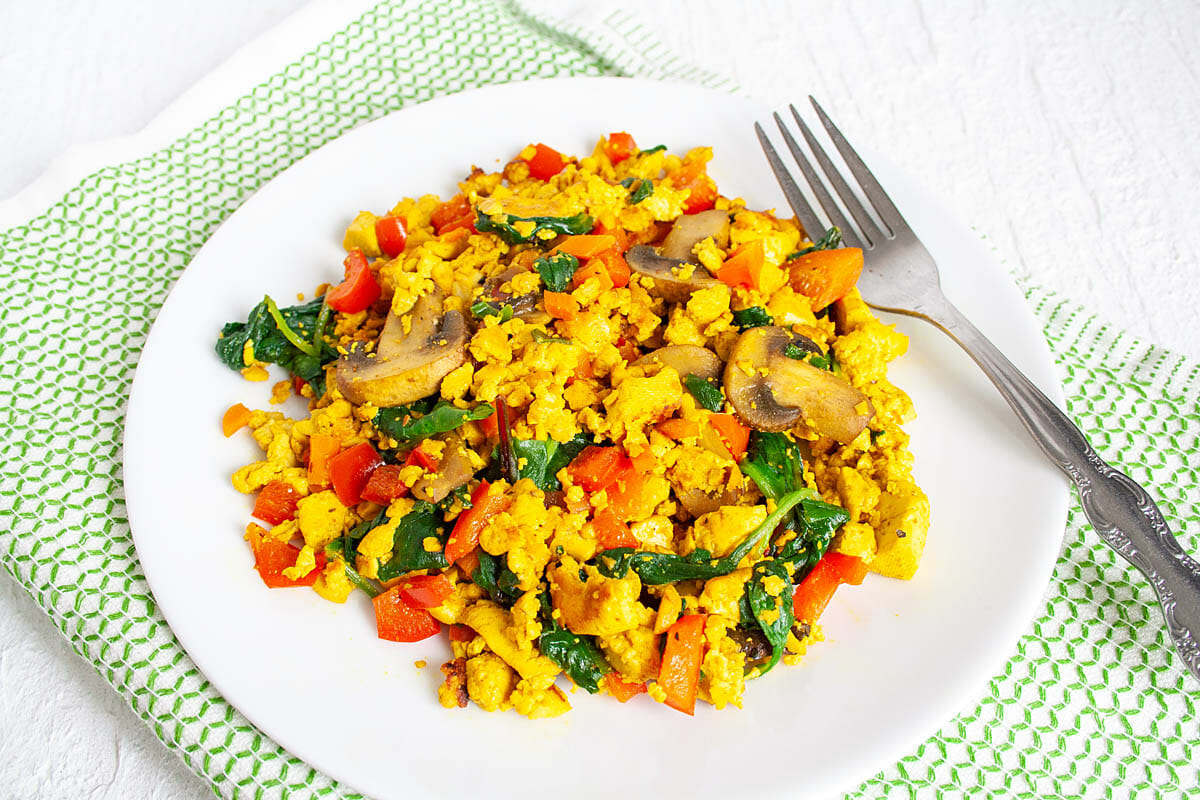 This easy Tofu Scramble with Spinach is packed with protein and vegetables.
This creamy Mexican inspired Mexican Chocolate Chia Pudding is sweet and slightly spicy. It is healthy enough to eat any time of the day!
This sweet Chocolate Coconut Almond Chia Pudding is made with rich coconut milk and layered with chocolate coconut almond butter.