These Vegan 15 Minute Meals are perfect for weeknight dinners. Made in minimal time, but packed with flavor, these meals are sure to please.
Having a busy life doesn't mean you have to give up healthy meals and you don't have to spend a lot of time in the kitchen. These vegan recipes are all made in 15 minutes or less. They are my favorites on the blog.
What Can You Cook in 15 Minutes?
From pasta and spring rolls to tacos and vegan grilled cheese, these vegan meals are not only easy, but they are healthy and comforting. Made with easy-to-find ingredients, there are dinner recipes and make-ahead brown bag lunches.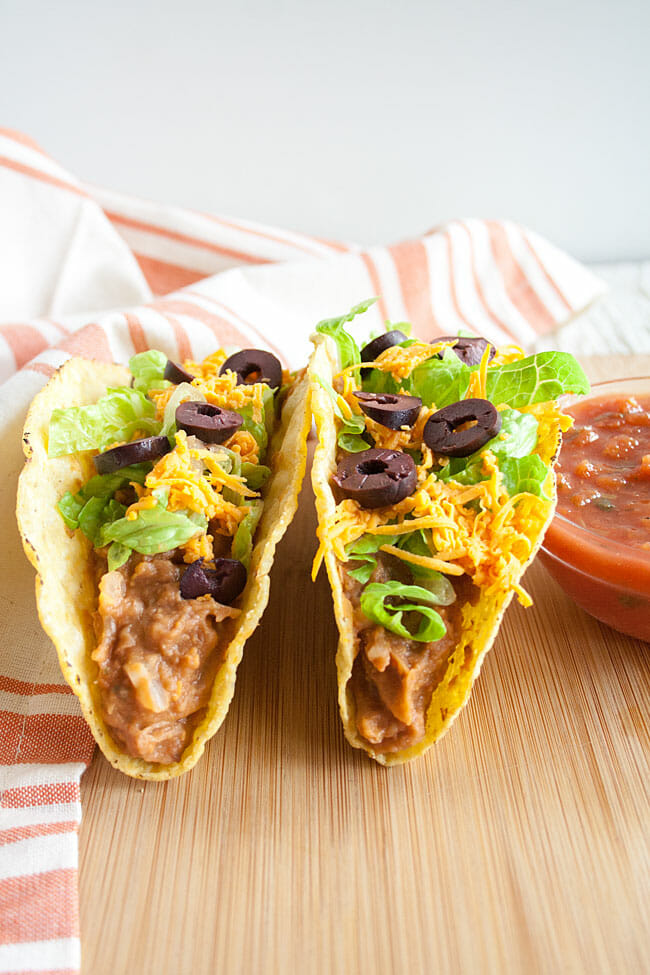 These easy Refried Bean Tacos are a simple healthy meal. The refried beans are doctored with spices for a flavorful filling.
This easy Avocado Pesto Grilled Cheese is rich and savory. Made in minutes, it's perfect for a weeknight meal.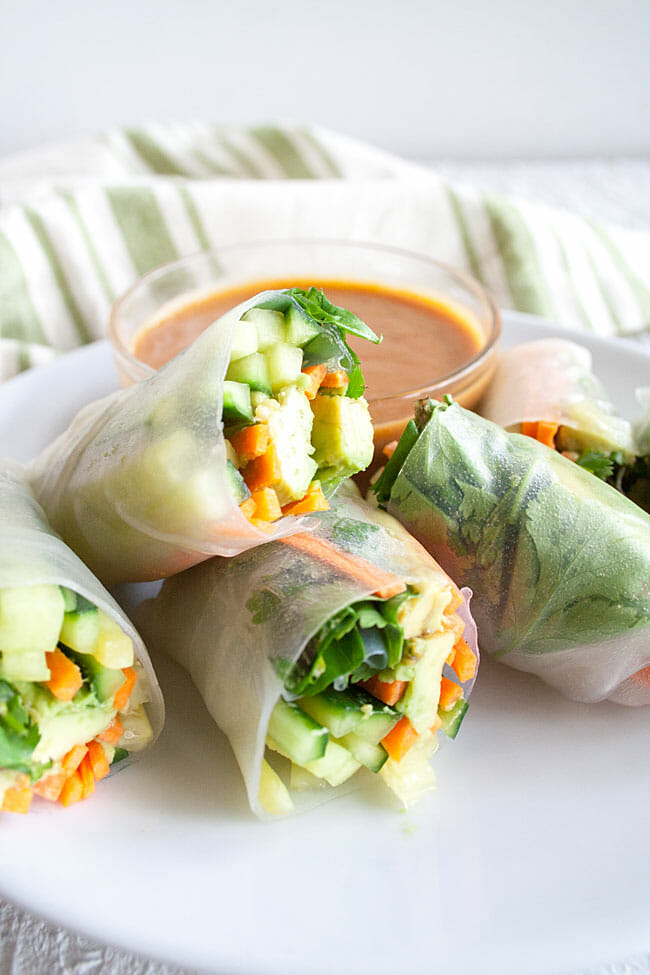 These fresh Vietnamese Vegetable Spring Rolls with Peanut Sauce are a quick easy meal. The peanut sauce is amazing!
These Tahini Noodles have a creamy and savory sauce. Made in under 15 minutes with pantry staples, these noodles are a quick and easy meal.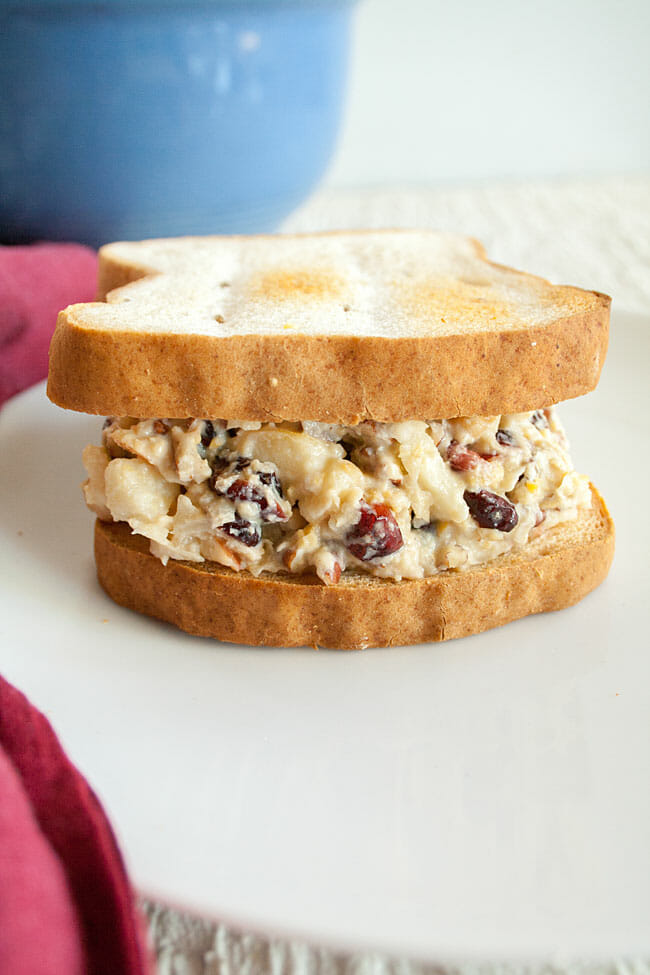 This simple mashed Apple Pecan Chickpea Salad Sandwich is a healthy lunch. No mayo here! Tahini is used instead.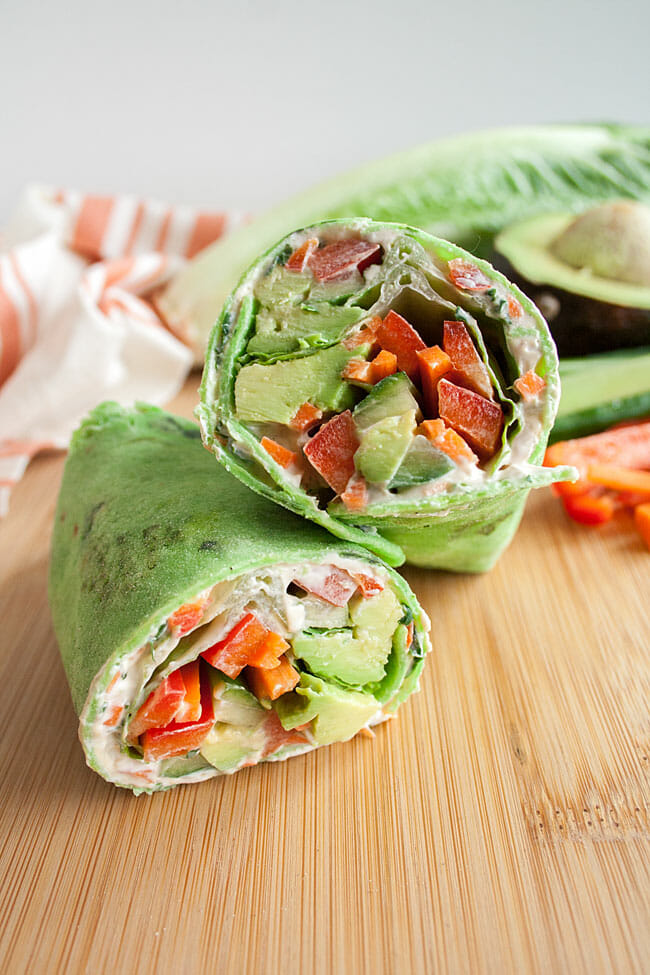 This healthy Vegan Garden Veggie Wrap has raw veggies and vegan garden vegetable cream cheese. It is an easy make-ahead lunch that comes together in minutes.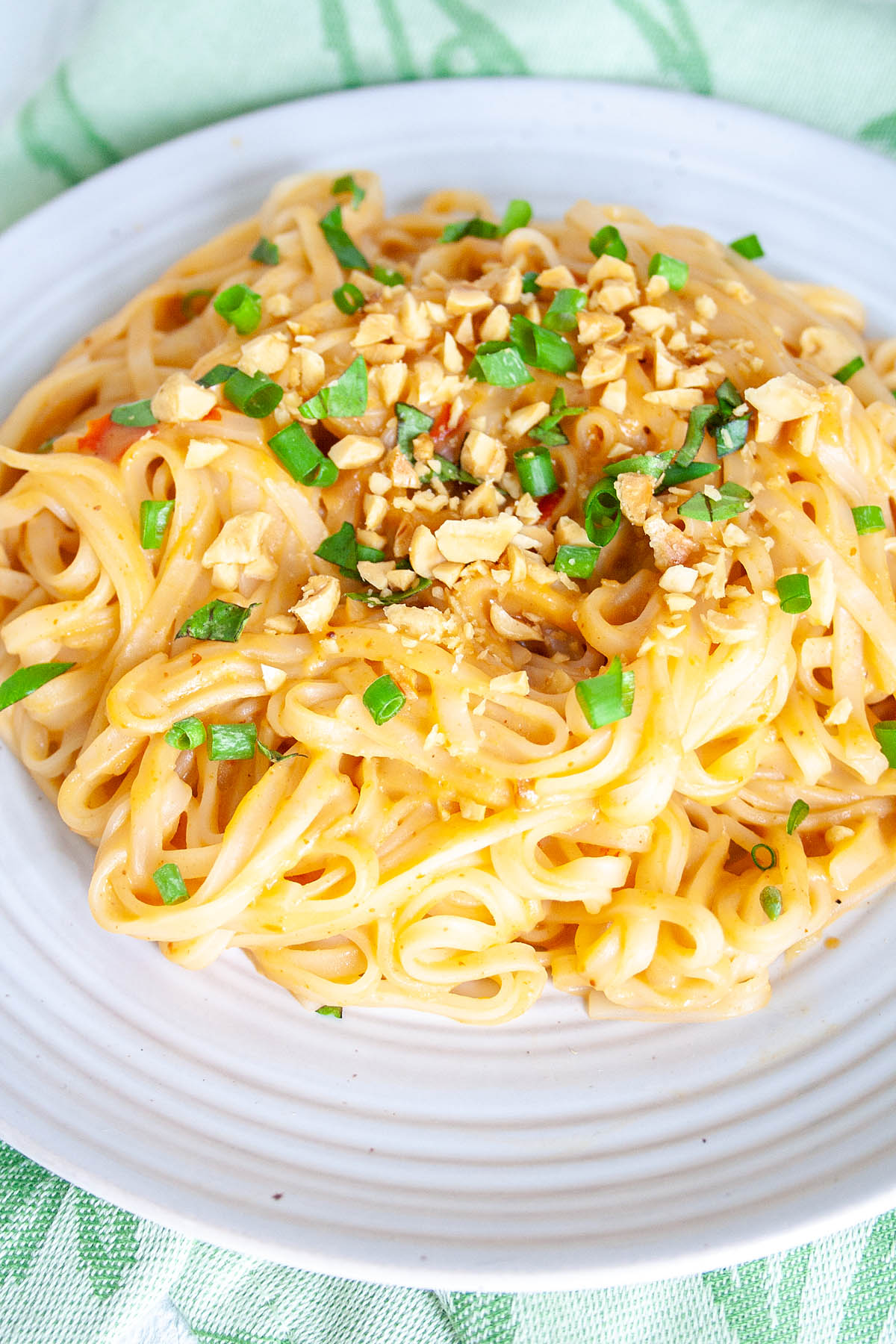 These creamy Thai Peanut Noodles are done in less than 15 minutes! Made with sweet red chili sauce, they are rich and slightly spicy.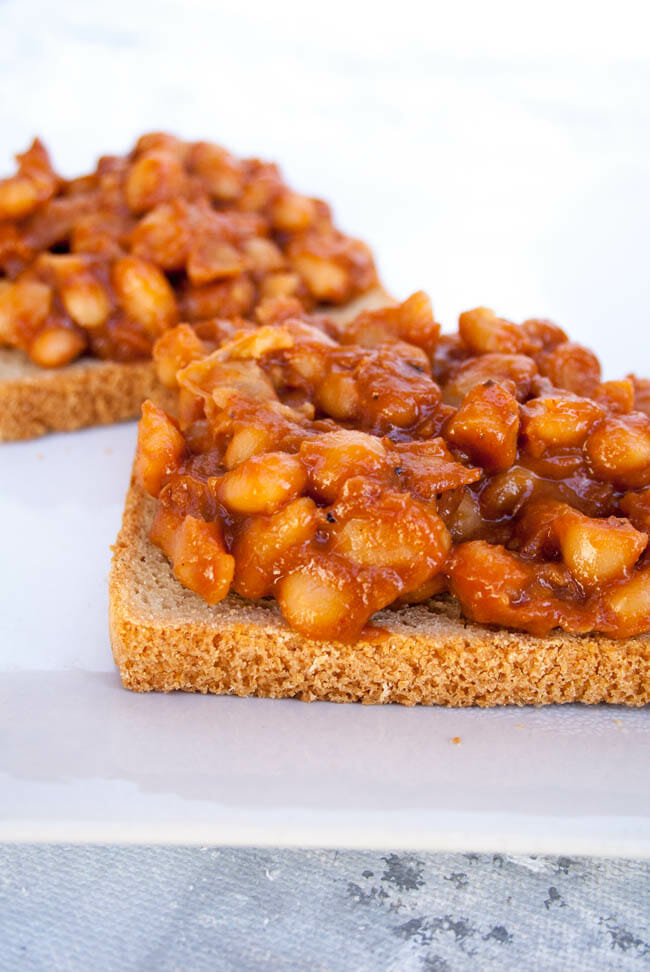 These vegan Sweet and Spicy Sriracha Beans on Toast are an easy inexpensive meal, made with mostly pantry staples. They are perfect for camping when you want a hot, protein-rich meal to get you through the morning. Eat them for breakfast or any time of the day.
Pizza is easy with a brown rice tortilla! This Vegan Mexican Tortilla Pizza is perfect as an appetizer for game day or pizza for one. Topped with refried beans, avocado, black olives, and fresh pico de gallo.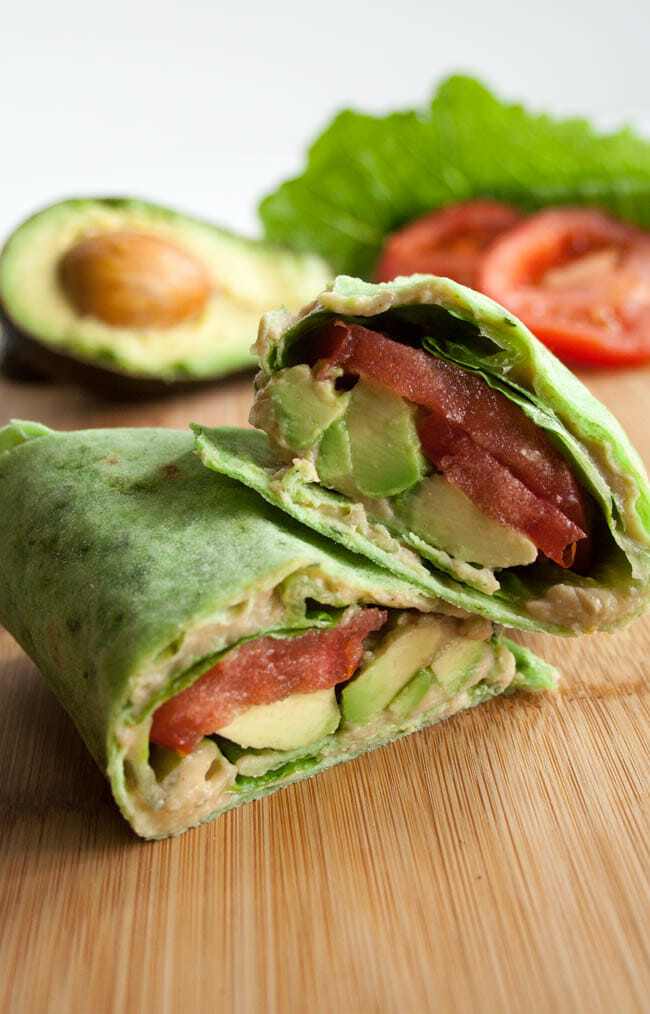 A healthier version of a BLT, this easy vegan ALT (Avocado, Lettuce, and Tomato) Wrap has layers of lettuce, tomato, and avocado wrapped in a gluten-free tortilla. Jalapeño Cilantro Hummus adds some kick. Perfect for lunch or a quick weeknight meal!
Fresh veggies layered in a sandwich with herbaceous green Goddess dip make this Green Goddess Sandwich a winner for summer!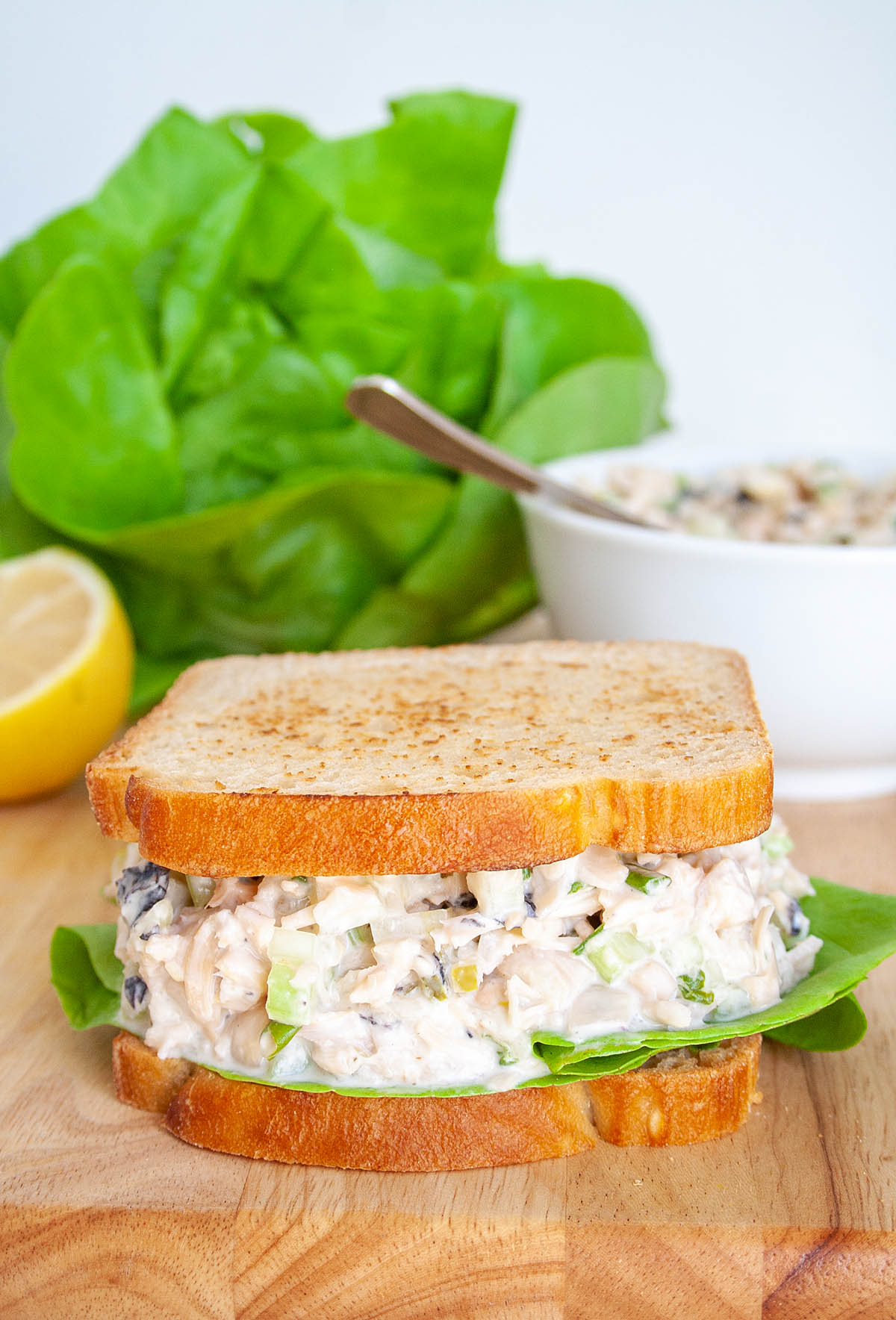 This Vegan Tuna Salad takes about 10 minutes and has a similar taste and texture to tuna salad.
This Vegan Thai Veggie Wrap is an easy healthy meal. Made with a spicy peanut sauce, it is similar to spring rolls.
These BBQ Tempeh Tacos with Grilled Pineapple Guacamole are sweet and spicy! They will be a welcome change on taco night!