These easy Vegan Chia Pudding Recipes are healthy enough to eat any time of the day. With so many flavors, there's one for everyone!
If you haven't tried chia seeds yet, you are in the right place! Chia pudding is one of the best ways to eat them in my opinion.
Chia seeds get gelatinous in liquid. When you make them into a pudding, the result is a creamy healthy treat.
You can blend all the ingredients of your chia pudding for a more traditional pudding texture, or leave it as is for a texture that is a bit like tapioca pudding. I've never had tapioca pudding, so I'm only going on what I've read.
If you try it without blending and don't like the texture, you can always pour everything into a high speed blender or Nutribullet and have it that way.
Chia seeds are nutritious and full of fiber. Having chia pudding for breakfast, a snack, or dessert is a great way to get them into your diet.
This Thai Coffee Chia Pudding recipe is literally the last chia pudding recipe you'll ever need! It will fill you up while satisfying your sweet tooth.
This Chocolate Peanut Butter Chia Pudding is so healthy, it can be eaten any time of the day!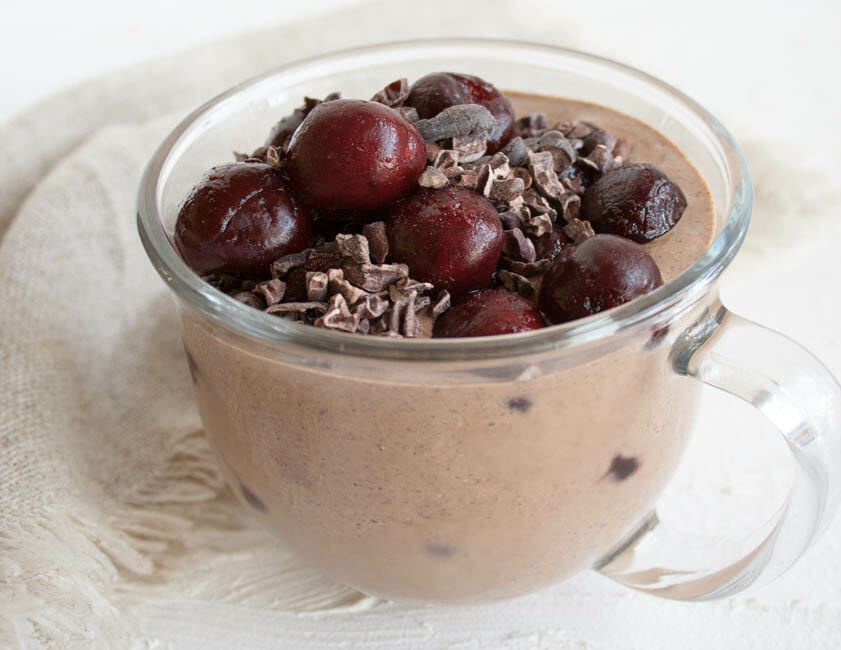 This easy Chocolate Cherry Chia Pudding feels indulgent but is quite healthy. Made with almond milk and cacao powder.
5 Secrets to Vegan Cooking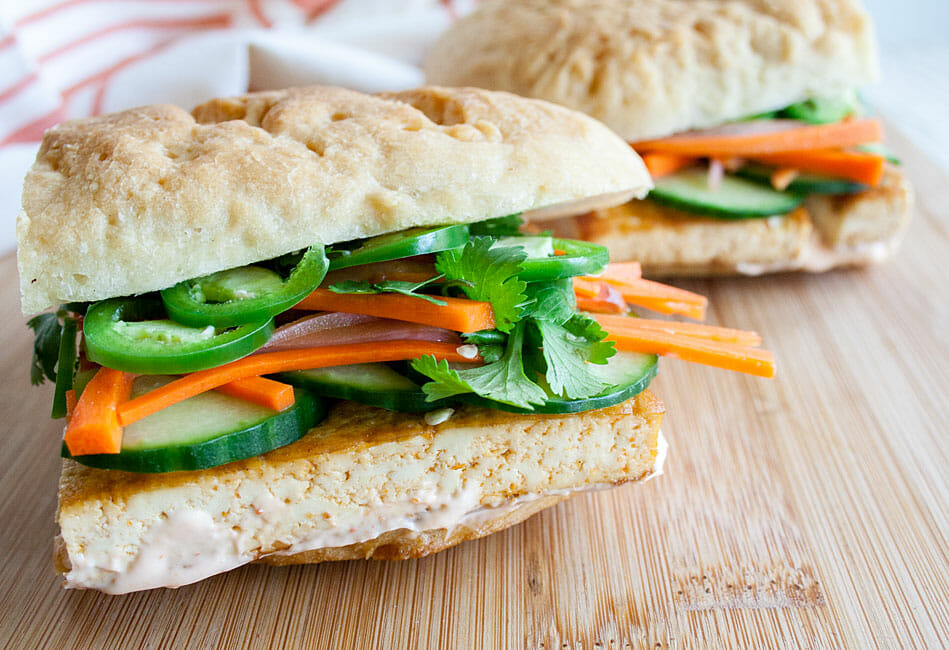 Free 5 Part Email Series to Elevate Your Vegan Cooking
We respect your privacy. Unsubscribe at any time.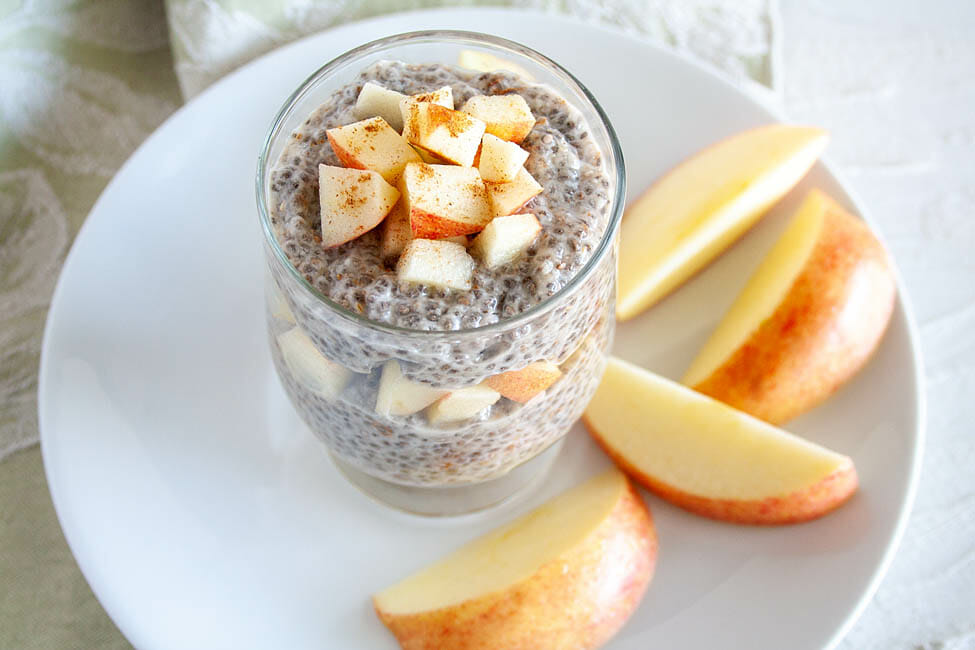 This Apple Cinnamon Chia Pudding is a quick and easy breakfast or snack. Make it ahead of time for a meal on the go!
This sweet Chocolate Coconut Almond Chia Pudding is made with rich coconut milk and layered with chocolate coconut almond butter.
This healthy Neapolitan Chia Pudding can be eaten for breakfast or dessert. It is easy to make and great for on-the-go! Try it with some Vegan Milk with Hemp Hearts.
This healthy Orange Creamsicle Chia Pudding is a simple and easy breakfast. Made with almond milk, orange juice, and chia seeds, it has a wonderful orange vanilla flavor.