Nothing says summer like potato salad, coleslaw, veggie burgers, and BBQ. Here you'll find everything from Coconut Lemonade and Sriracha Coleslaw to Chocolate Covered Peanut Butter Frozen Yogurt Bites.
Want a healthy soda? Try some Homemade Lemon Lime Soda.
5 Secrets to Vegan Cooking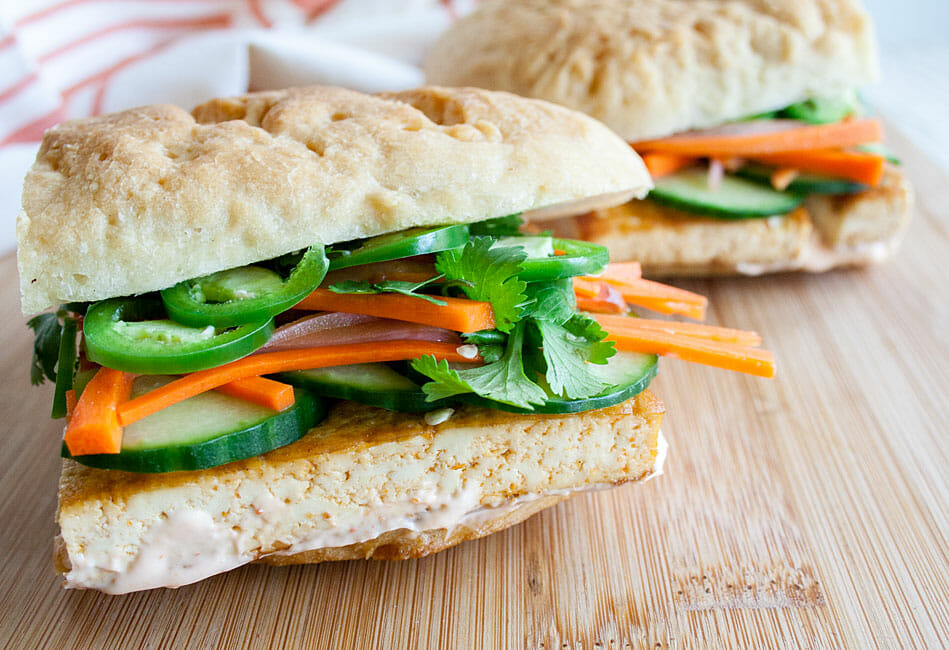 Free 5 Part Email Series to Elevate Your Vegan Cooking
We respect your privacy. Unsubscribe at any time.