Here you will find everything you need for a Thanksgiving menu. From main dishes like my Vegan Lentil Loaf to sides, appetizers, and desserts.
You can't go wrong with Tofu Mac and Cheese and Vegan Pumpkin Spice Ice Cream.
5 Secrets to Vegan Cooking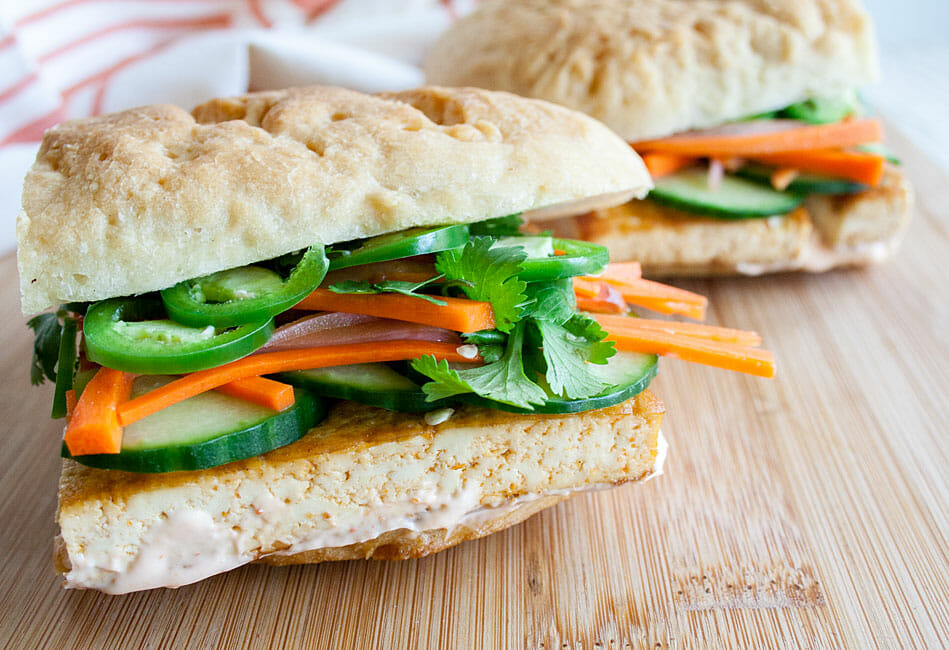 Free 5 Part Email Series to Elevate Your Vegan Cooking
We respect your privacy. Unsubscribe at any time.