Breakfast
Are you looking for a quick and easy vegan breakfast you can make before work? Or maybe you want some ideas for a leisurely brunch and happen to have a vegan guest coming over.
Well, I've got you covered. I have everything from Chocolate Peanut Butter Overnight Oats to Spinach and Broccoli Vegan Quiche.
Smoothies, Smoothie Bowls and Juices
5 Secrets to Vegan Cooking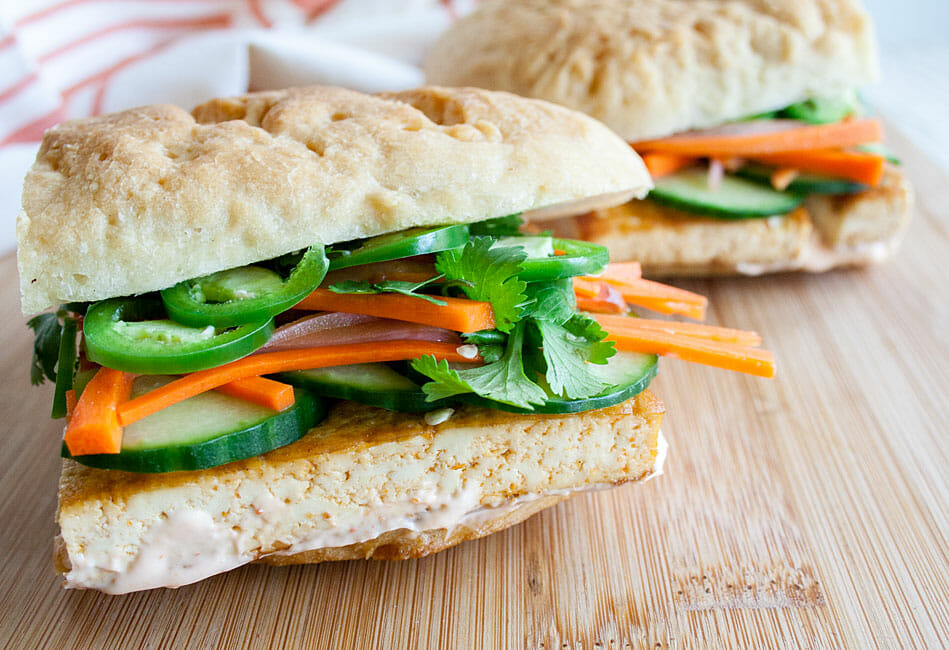 Free 5 Part Email Series to Elevate Your Vegan Cooking
We respect your privacy. Unsubscribe at any time.