Whether you are on a vegan keto diet, want to cut back on carbs or increase healthy fats, these Vegan Keto Meals and Snacks are for you!
Several years ago I went on a vegan keto diet, which I wrote about in a previous post.
In the post, I talked about how it affected me and the vegan keto recipes that I ate during that time.
Even though I was only on the diet for about 7 months, I still make recipes that are low-carb. I have around 75 recipes in the vegan keto category.
Today I rounded up a bunch of my favorite recipes for breakfast, lunch, and dinner, as well as desserts and snacks.
Jump to:
What is a Vegan Keto Diet?
A vegan keto diet is a high-fat, low-carb diet where you restrict the amount of carbs you eat. You eat healthy fats and a moderate amount of protein.
Doing this puts your body into a state of ketosis, where your body breaks down fat in the liver and produces ketones to be used as fuel.
Is Vegan Keto Possible?
Definitely! I did it for about 7 months. There are many options for a vegan keto diet. It just takes some creativity and a willingness to try new things so that you don't get bored.
Foods to Eat
Protein: tofu, tempeh, edamame, black soybeans, lupini beans, pea protein
Nuts and seeds: walnuts, Brazil nuts, pine nuts, pecans, almonds, macadamia nuts, peanuts, nut butter, pumpkin seeds, sunflower seeds, sesame seeds, chia seeds, flax seeds, hemp seeds
Fat: avocado, avocado oil, coconut milk or coconut cream, coconut butter, coconut oil, MCT oil, olives, olive oil,
Non-starchy vegetables: cauliflower, broccoli, greens, zucchini, mushrooms, cucumber, cabbage, spaghetti squash, celery, asparagus, artichokes, eggplant, radishes
Low-sugar fruits: raspberries, blackberries, strawberries, blueberries, cranberries
Sauces and condiments: hummus (with edamame and avocado or use sparingly), vegan mayo, lemon juice, tamari, sriracha sauce, hot sauce, salsa, tomato sauce, vinegar
5 Secrets to Vegan Cooking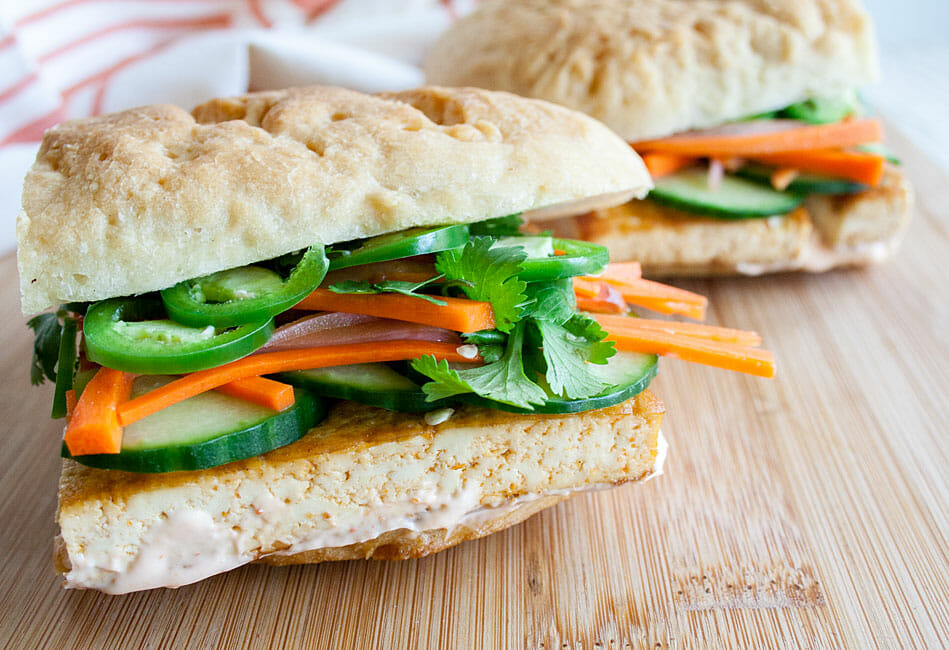 Free 5 Part Email Series to Elevate Your Vegan Cooking
We respect your privacy. Unsubscribe at any time.