Tofu is a great alternative to meat, eggs, and dairy. Here is a roundup of Vegan Tofu Recipes for inspiration.
These Vegan Tofu Recipes are a great resource for anyone looking for meat, dairy, and egg substitutes. Tofu is an incredibly versatile ingredient that takes on the flavors you add to it.
It can take on many forms. You can crumble it, bake it, fry it, or blend it. It can even be used in desserts.
Tofu as a Substitute for Meat
These healthy Spicy Tofu Tacos have a spicy crumbled tofu filling in a crunchy taco shell with all your favorite toppings.
Here are some other ways to substitute tofu for meat:
Tofu as a Substitute for Eggs
This healthy Tofu Scramble and Black Bean Breakfast Burrito will jump-start your day. Make ahead of time for busy mornings!
More ways to use tofu in place of eggs:
Tofu as a Substitute for Cheese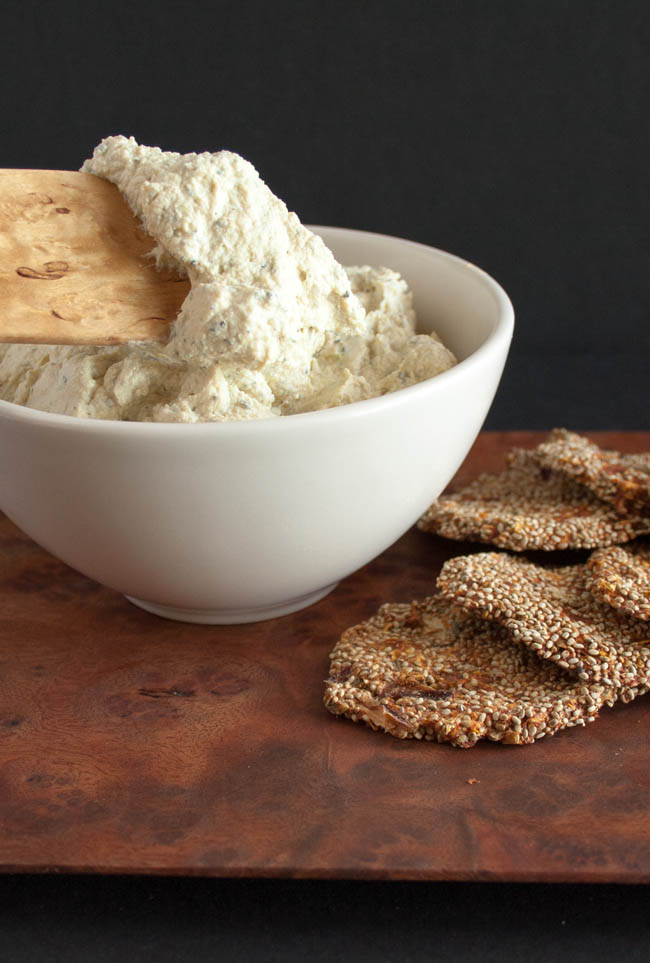 This easy Tofu Ricotta is perfect for lasagna or served as a dip. No one will notice it is tofu!
Tofu is perfect for replacing cheese. Here are more fun ways to use it:
Tofu In a Dessert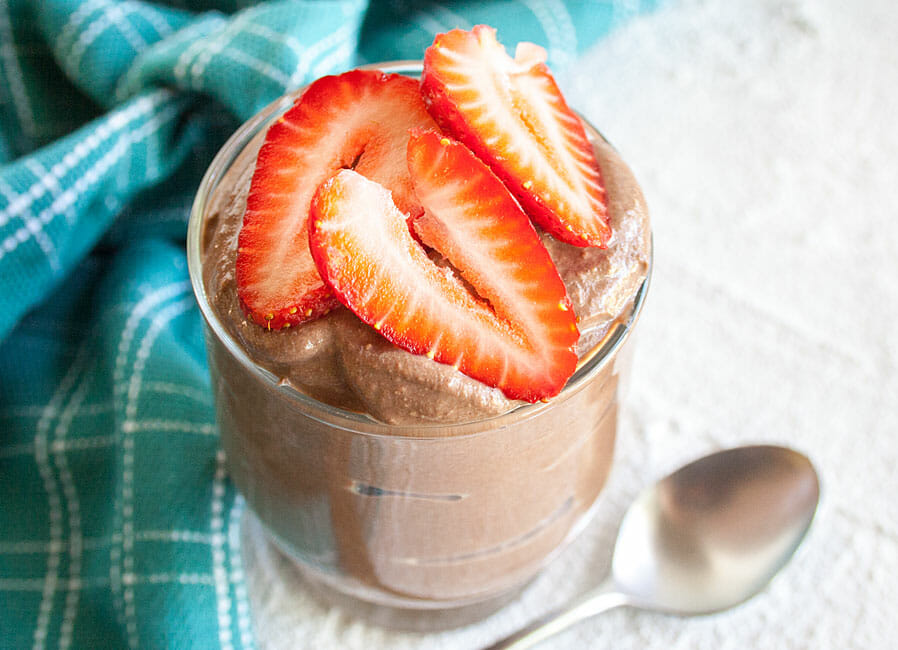 This sweet vegan Chocolate Silken Tofu Pudding is a healthy treat. It's made with silken tofu and cacao powder.
So far I have only used tofu in a dessert this one time, but it gives you an idea of tofu's versatility. You can also use tofu in dressings, dips, and smoothies.
Vegan Recipe Roundups